Home / Services /
Foreign OEM&ODM Trade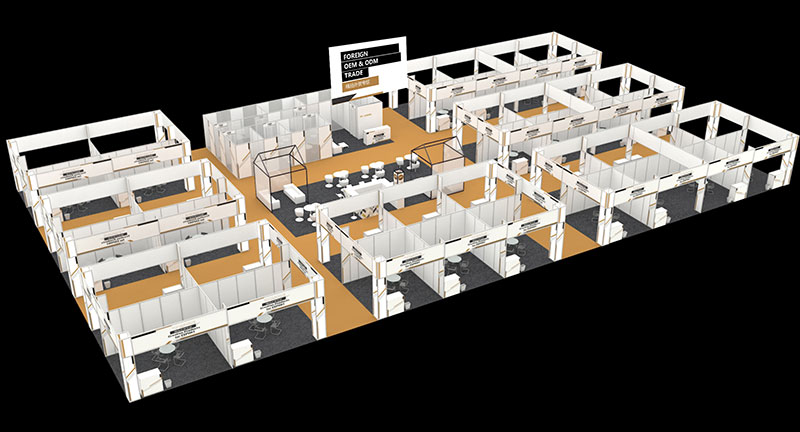 To show Chinese brands, products, services and productivity, IWF will set a particular pavilion for foreign OEM & ODM trade business. It will gather all kinds of fitness equipment and related facilities to create a better exporting platform.
The pavilion will also be equipped with cafe lounge, luggage deposit and VIP meeting room.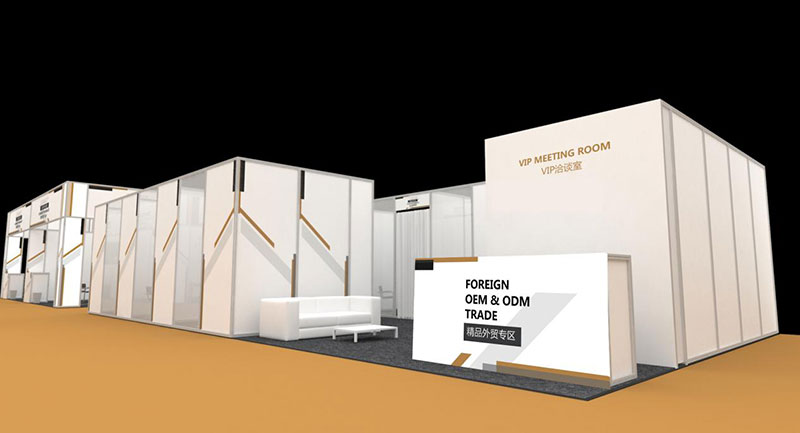 In the VIP meeting room, there will be dozens of matchmaking events. Exhibitors and buyers will be here looking for suitable partners.
Fitness equipment
OEM/ODM
Distributor: E-Commerce / Shopping Mall / Franchise
Import & Export Trading Company