Home / Press & Media /
What's New
Good News For China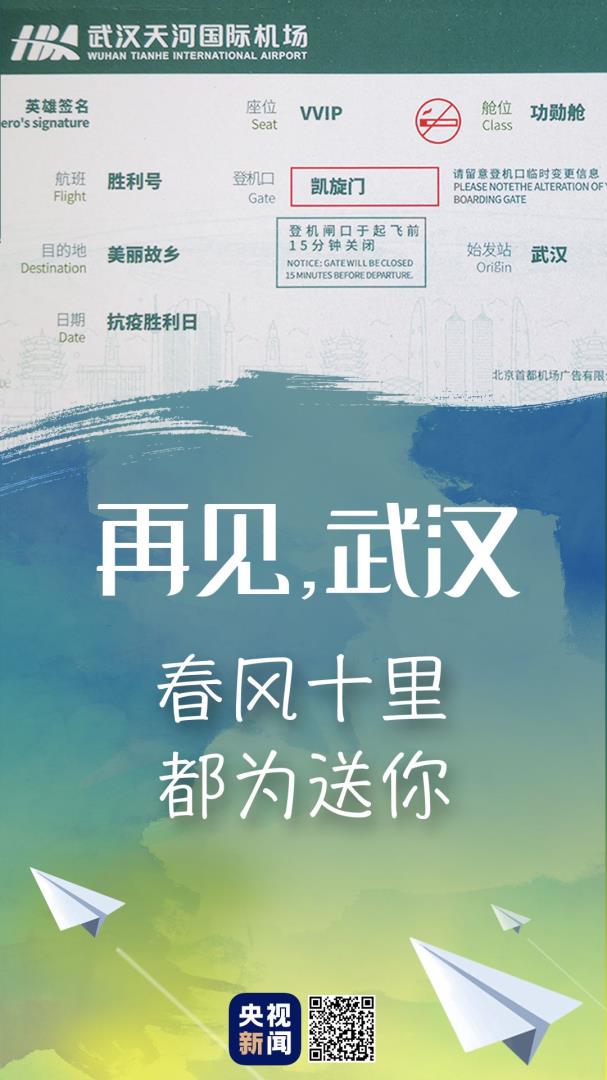 Wuhan Tianhe International Airport has made 50,000 boarding passes for the medical team to go home on 17th March, which means it's getting better now in Hubei and also in the whole China. As the data reports, the amount of daily new-found case is less than 100, and cured is over 1,000.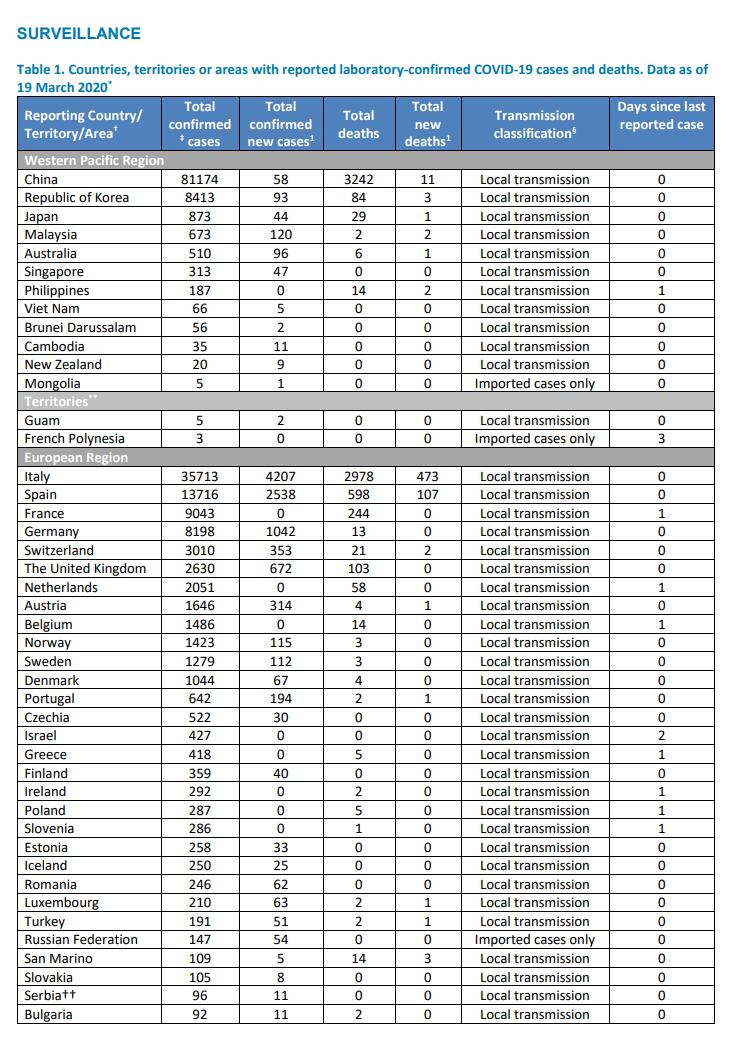 Since resting for 2 nearly months, most Chinese enterprises have recovered to show the best to the world. As the annual first fitness expo, IWF SHANGHAI is the premium platform for them to open the market. If you want to have a look at Chinese fitness industry, the exhibition will also be the right bridge for you to purchase products, look for partners, comprehend the development and promote brands.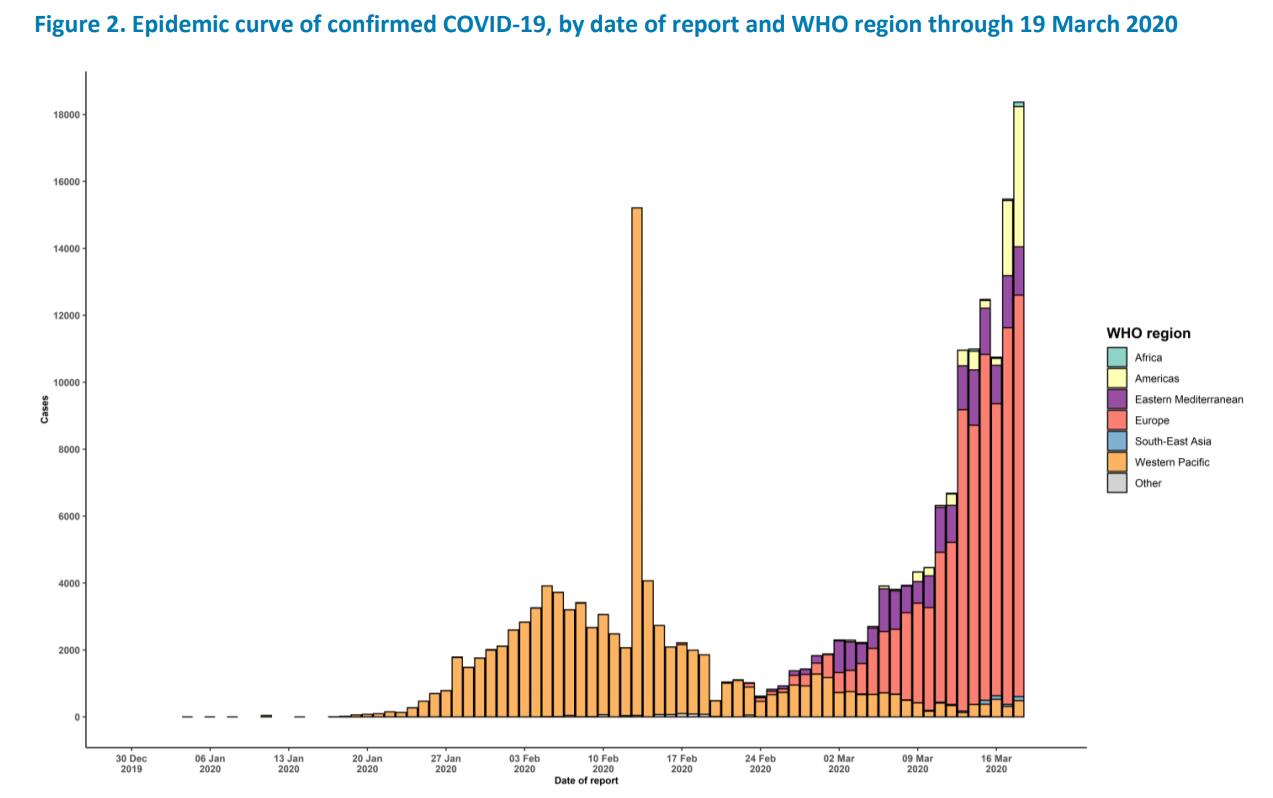 2020 IWF SHANGHAI Fitness Expo will be held during 7.3-5, in NECC, including 4 sections for fitness, trade, training, forum and competition. During the 3-day exhibiting period, you will get the latest orientation for fitness.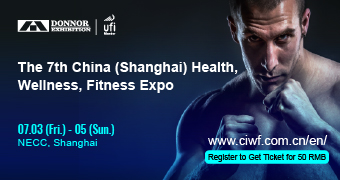 For the part of trade, the items will be divided into 5 aspects, fitness equipment and accessory, swimming pool facility and swimming goods, nutrition and health food, club supplies and sports apparel and facility. Let's have an eye on each one: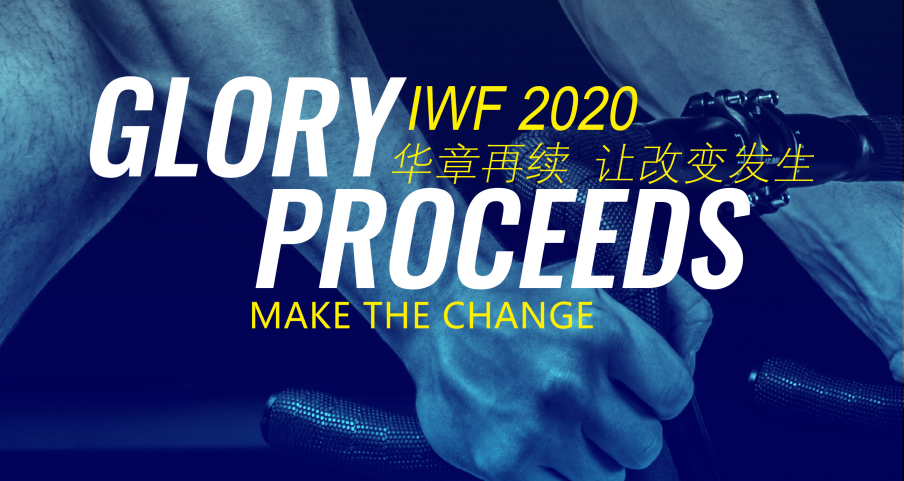 1. Fitness Equipment and Accessory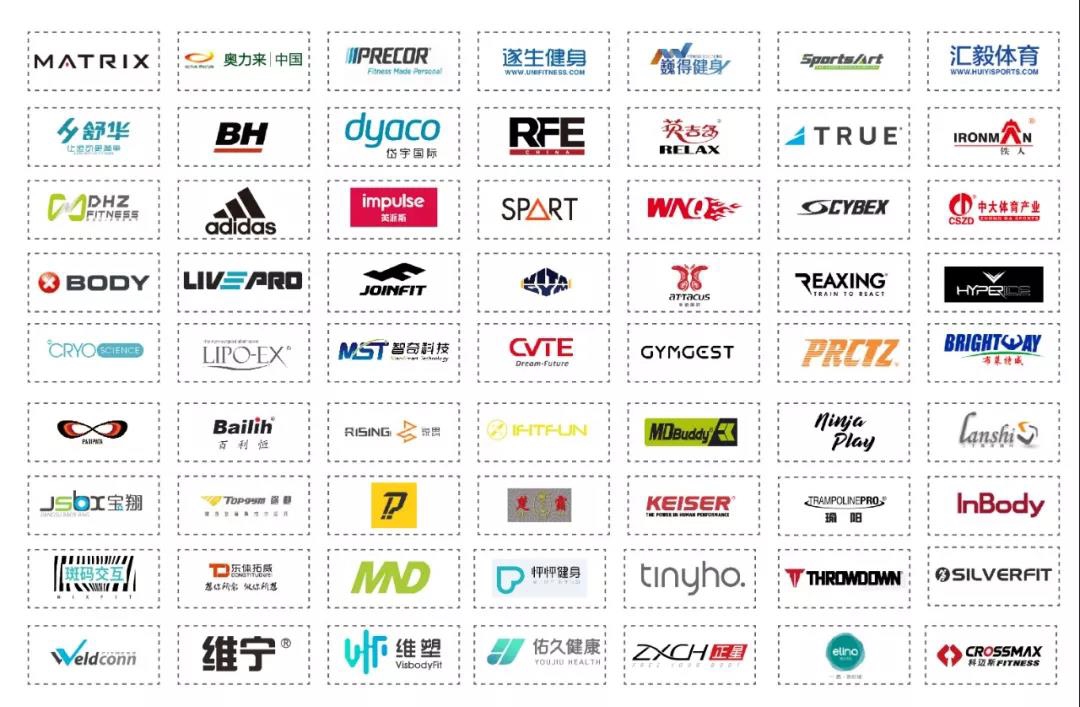 There are fitness equipment, accessories, manufacturers, agencies, rehabilitation, massage, wellness and analyzers.
International brands like Matrix, Precor, SportsArt and BH, as well as local brands like Shua, Relax, DHZ and WNQ will bring their products in Hall 2.2
2. Swimming Pool Facility and Swimming Goods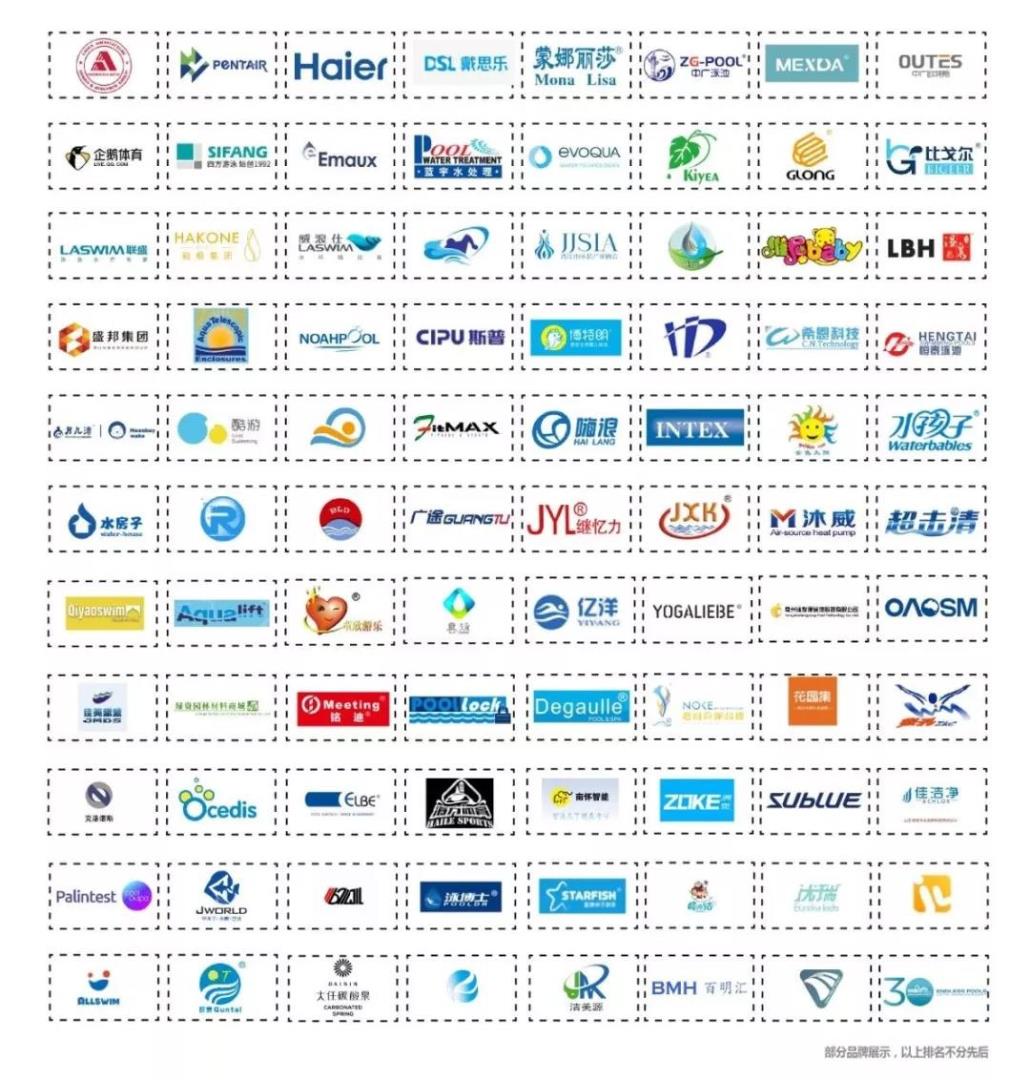 All the products regarding swimming will be found in the concurrent fair, CSE SHANGHAI Swimming Expo, like pool construction and technology, water treatment, therma and SPA, bathing equipment, heat pump system, swimming goods and baby swimming etc.
3. Nutrition and Health Food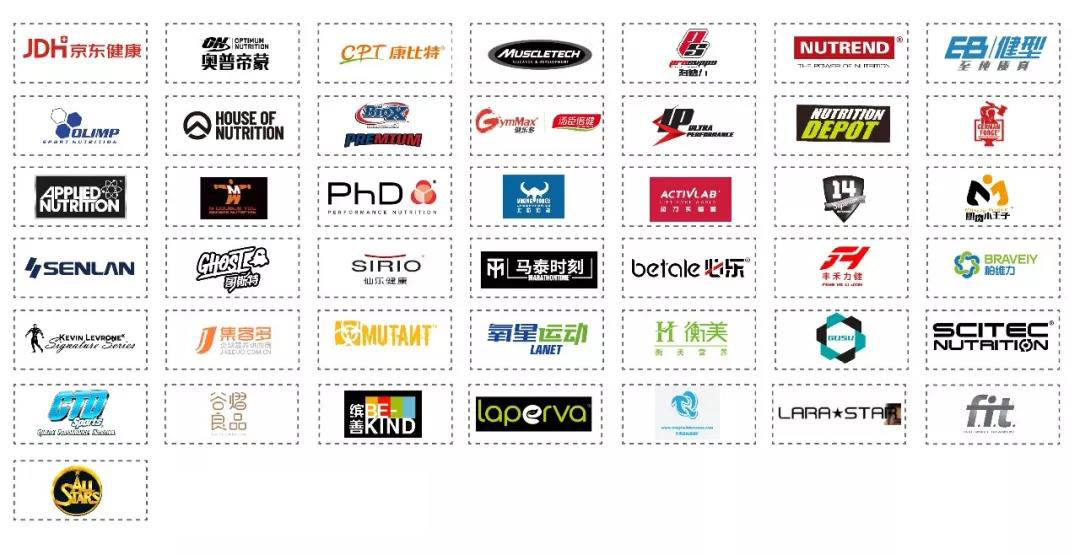 People who are keen on doing are also strict on food whether they are supplement, health food, energy drink or raw material. Nowadays, Chinese has paid more attention on what are eaten for a healthier physique.
4. Club Supplies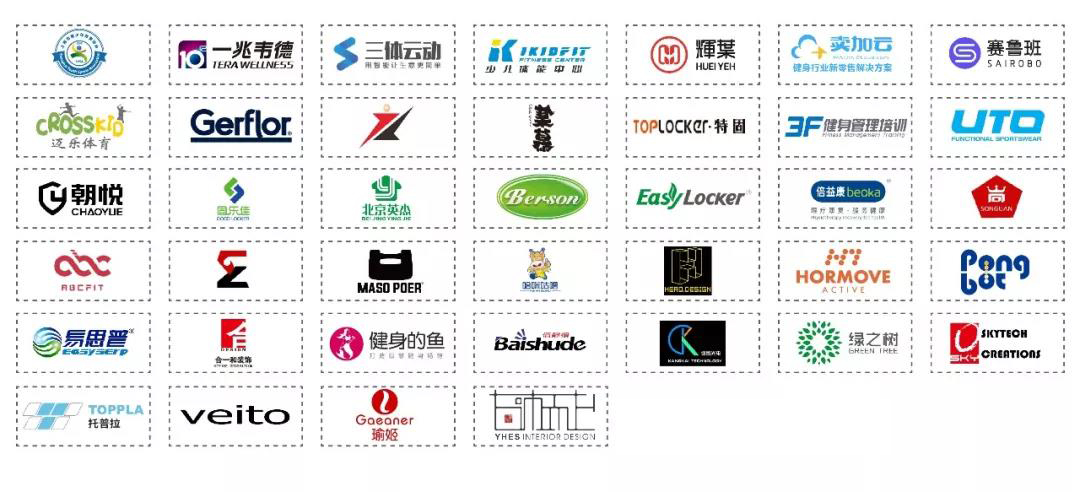 Due to more people get fitness, it's more competitive for gyms. All the operators have ideas to improve both hardware and software like SaaS, VR fitness, EMS, smart wear, flooring, locker and design etc.
5. Sports Apparel and Facility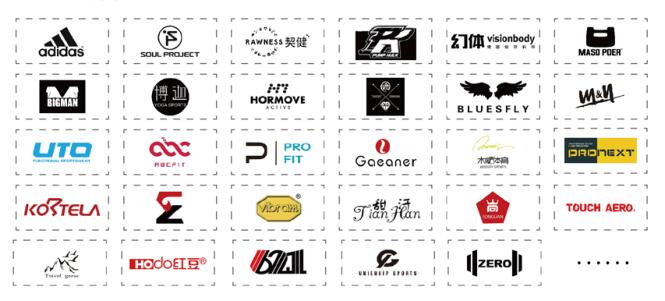 Garment, shoes, underwear, bags, cloth, earphone, glass, gloves and protective gears will give you a better experience.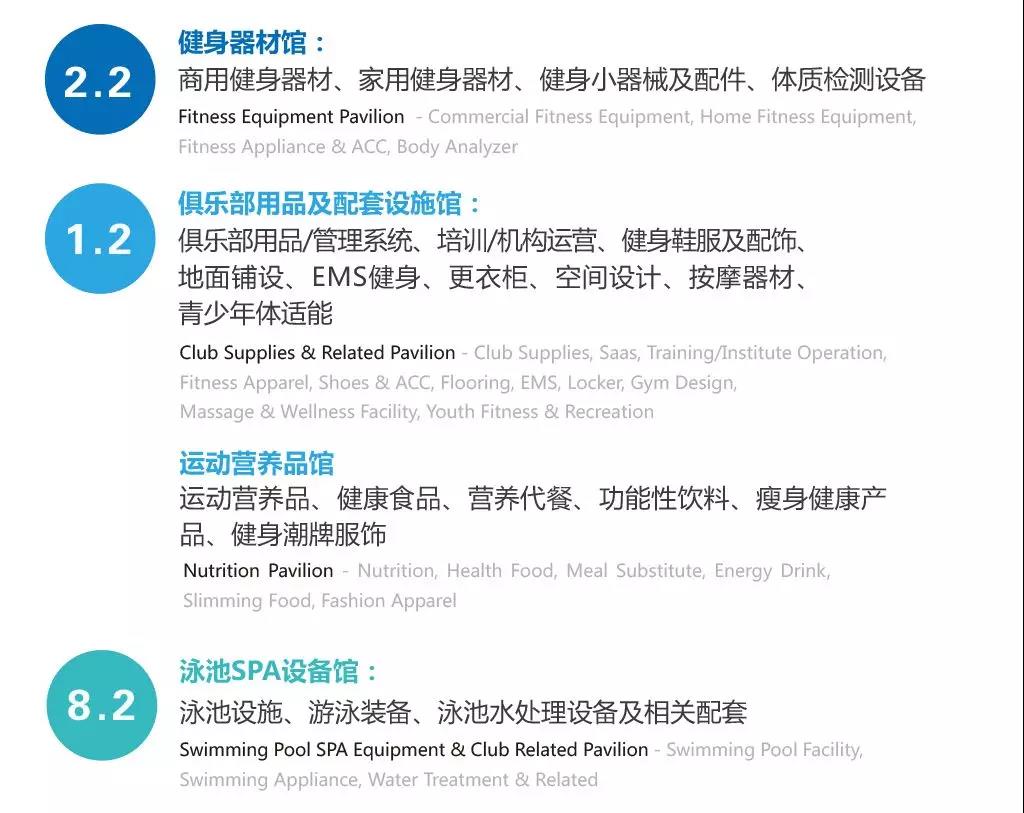 No matter you are staff in fitness business or fitness enthusiast, you will find a better solution for you.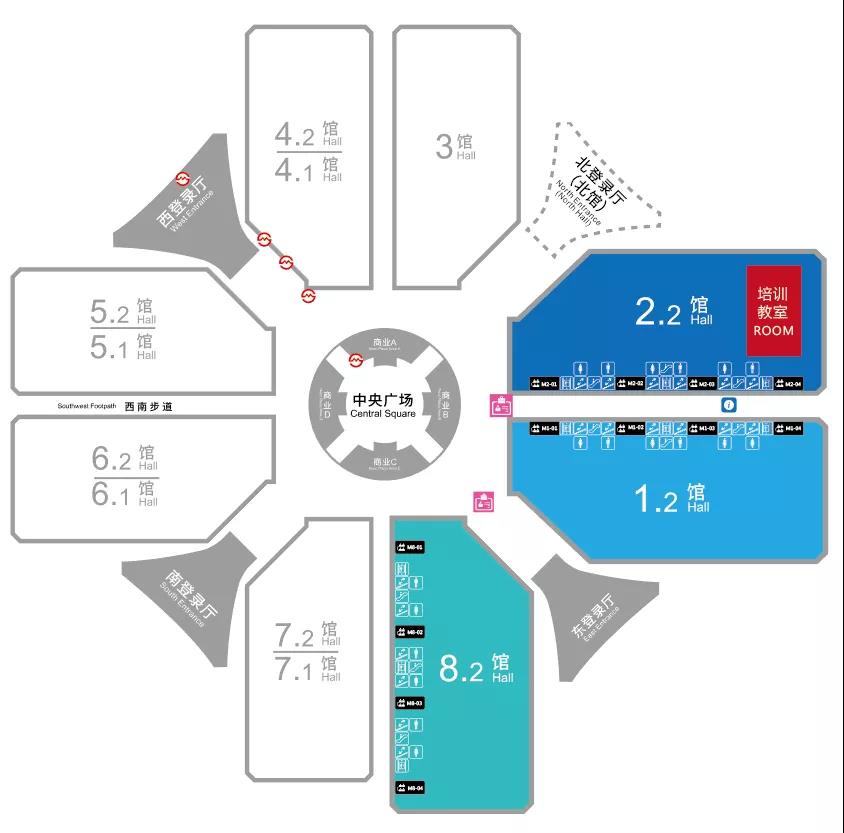 IWF SHANGHAI Fitness Expo:
3-5 July, 2020
National Exhibition and Convention Center (Shanghai)
http://www.ciwf.com.cn/en/
#iwf #iwf2020 #iwfshanghai
#fitness #fitnessexpo #fitnessexhibition #fitnesstradeshow
#OEM #ODM #foreigntrade
#China #Shanghai #Export #ChineseProductivity
#matchmaking #pair