Home / Press & Media /
What's New
Recovered From Covid-19, IWF Comes Back for Commercial Fitness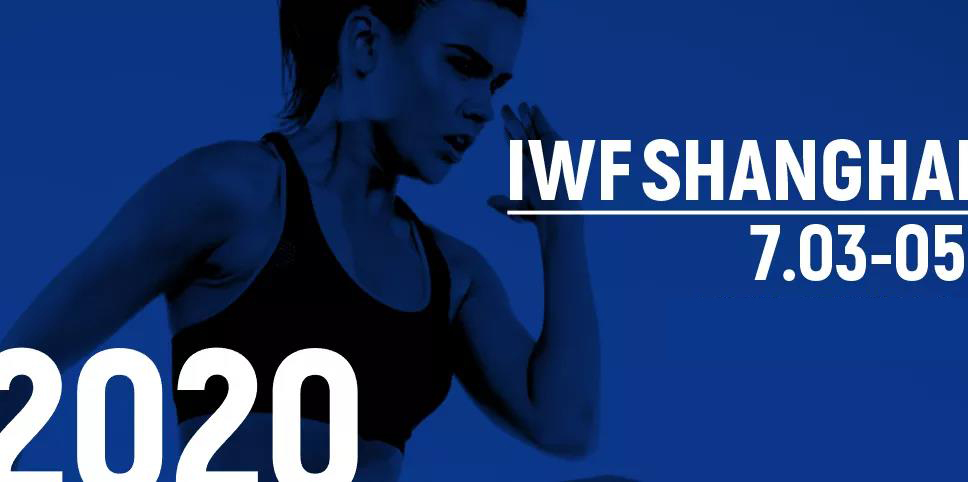 As the epidemic controlling is doing better in China, the State Council of PRC issued a guidance that some activities can be held under certain prevention, such as mall, supermarket, hotel, restaurant, park, travel destination, sports spot, library, museum and theatre, amusement park etc. Offline exhibition, expo and conferences are also can be held.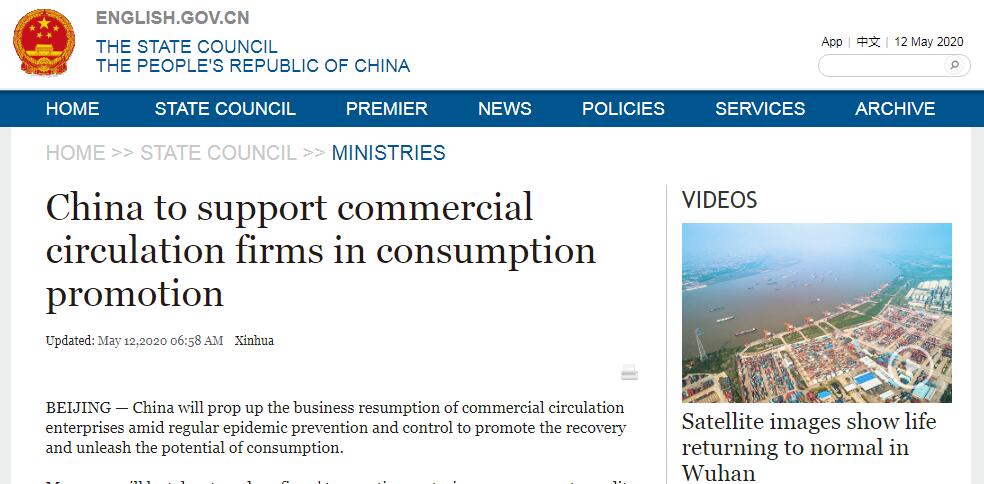 Since the 9th of May, Shanghai has reduced the emergency response of major public health from level 2 to level 3, planning to promote social and business development with preventing epidemic.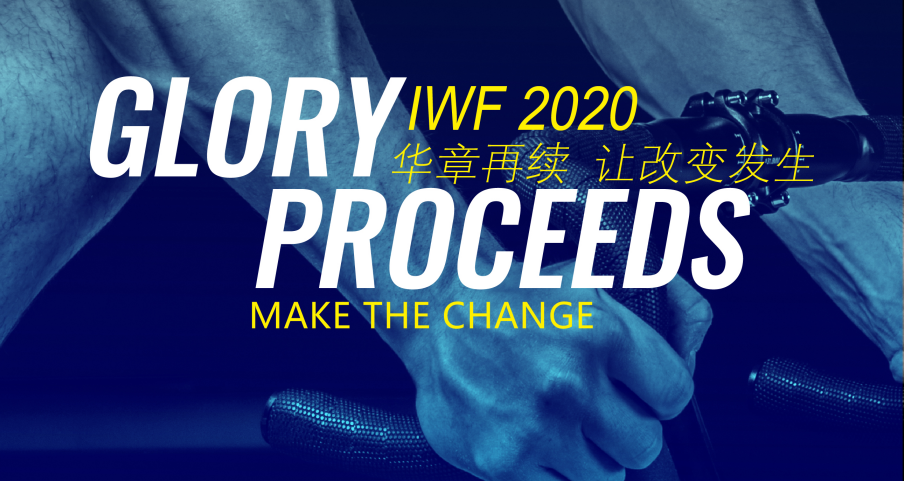 The life is getting normal as before so the business gets blooming. 2020 the 7th China (Shanghai) Int'l Health, Wellness, Fitness Expo (Short for: IWF SHANGHAI Fitness Expo) will be held during 3rd to 5th July, in Shanghai New International Expo Center (SNIEC).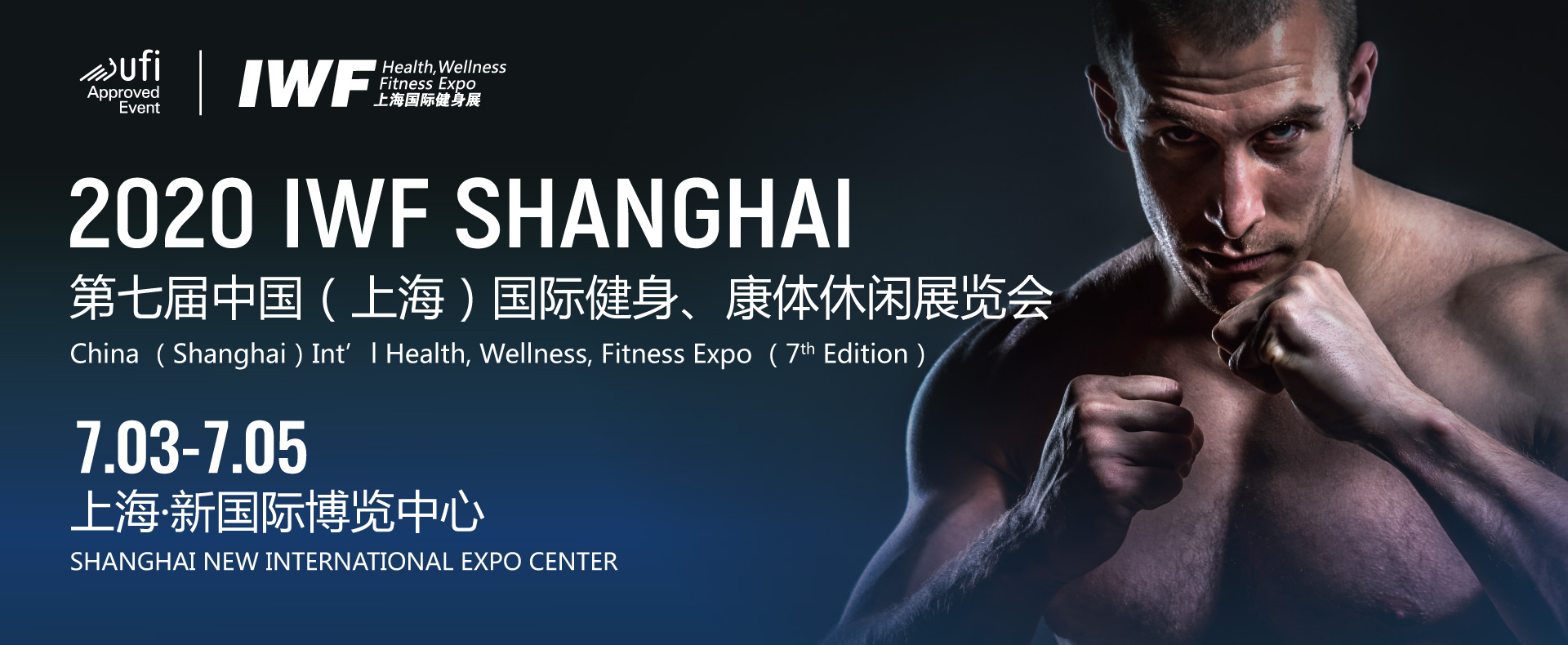 Cooperation with ISPO
As Shanghai Donnor Exhibition Service Co., Ltd. And Messe München Shanghai has reached strategical cooperation before, 2020 IWF SHANGHAI and 2020 ISPO Shanghai will be held concurrently.
With many years' experience in sports and fitness industry, the cooperation within two expo will make the scope get 120,000 sqm, 1,700+ brands and 100,000 buyers, building a one-stop sports and fitness trading platform to promote the development for sports.
Brands
With the theme 'Glory Proceeds, Make The Change', IWF SHANGHAI Fitness Expo will hold China Fitness Convention, Swimming Pool & SPA Expo, Club Supplies Expo, Nutrition Expo, Massage Expo and Youth Fitness expo. SOE Sports Outfit Expo and Innovative New Retailing for Sports & Fitness and Smart Wearable Expo.
N1-N2: Fitness Equipment & Accessory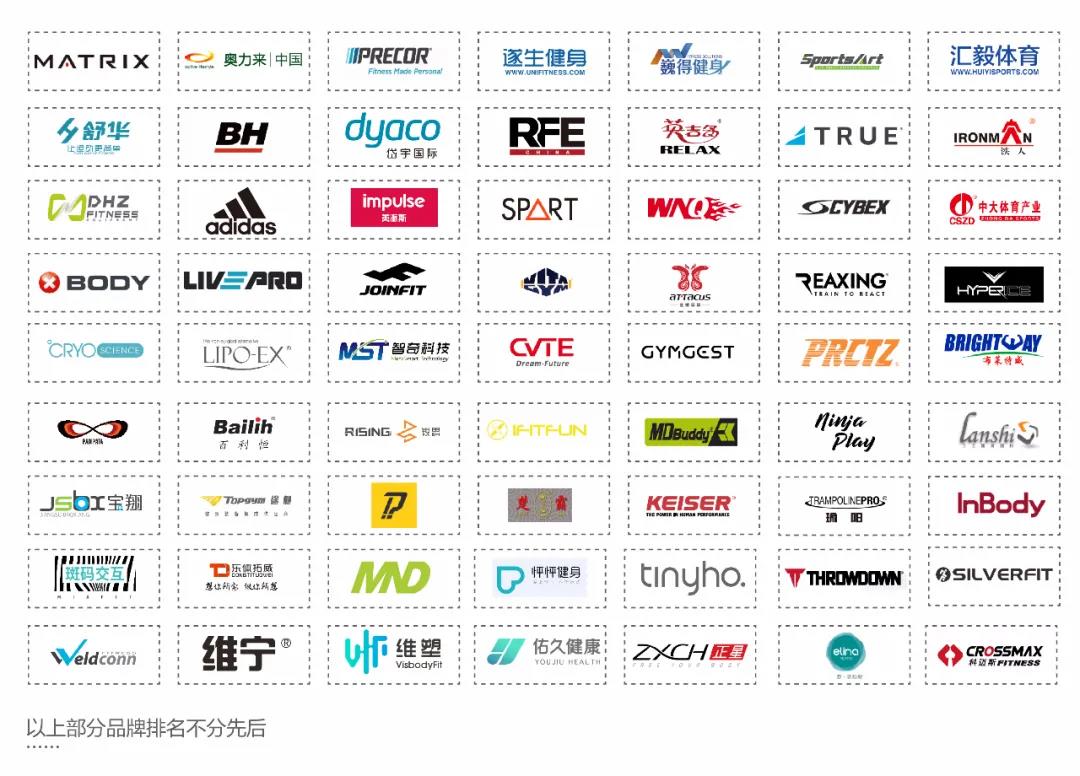 N3: Club Supplies, Sports Outfit and Innovative New Retailing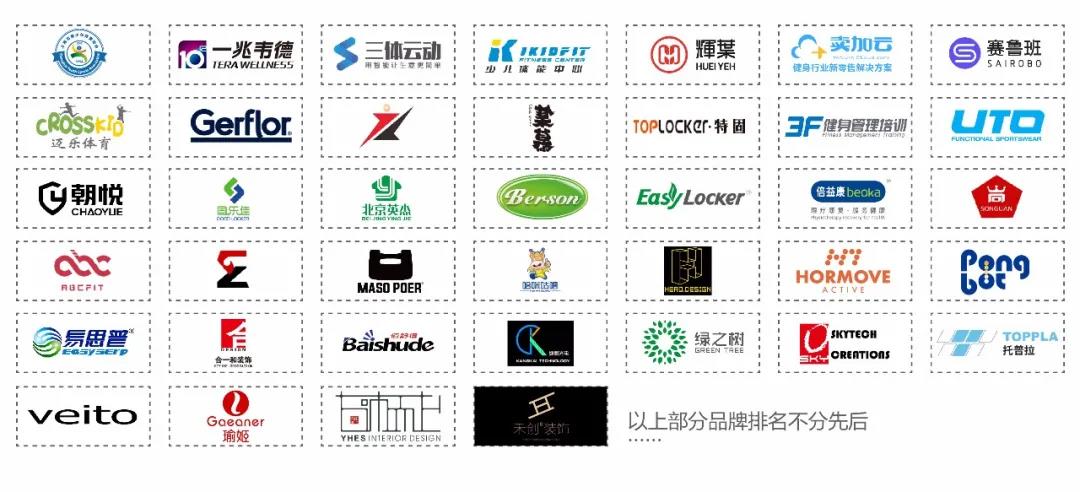 N4: CSE SHANGHAI Swimming Expo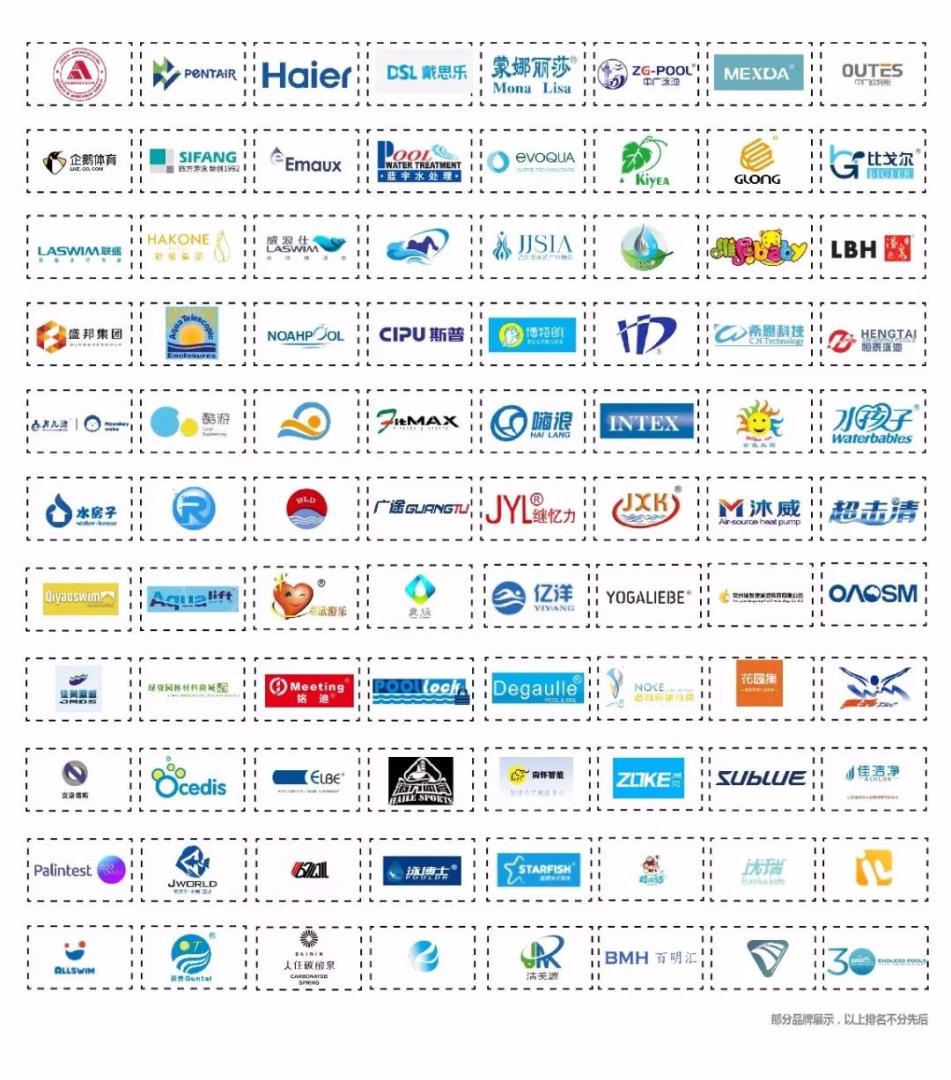 N5: Nutrition, Health Food, Slimming Food and Energy Drink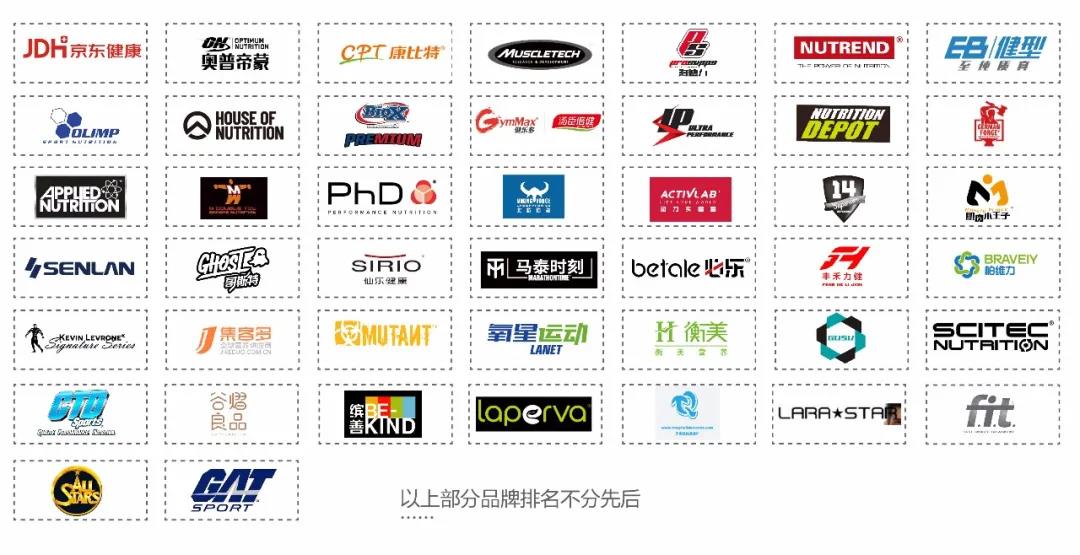 Powerful Promotion, Precise Buyer Invitation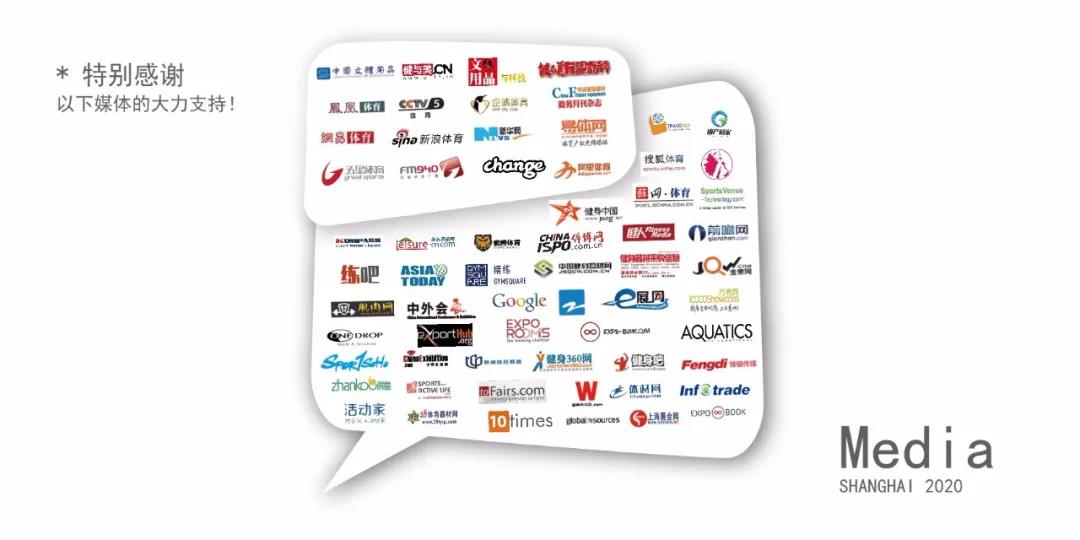 With stereoscopic promotion to both buyers and enthusiasts, IWF SHANGHAI Fitness Expo has resource in public Media, industrial Media, social Media, publication and B2B website etc., to do the most release for brands, distributors, dealers and buyers. IWF SHANGHAI Fitness Expo aims to build a fitness trade platform for professional staff.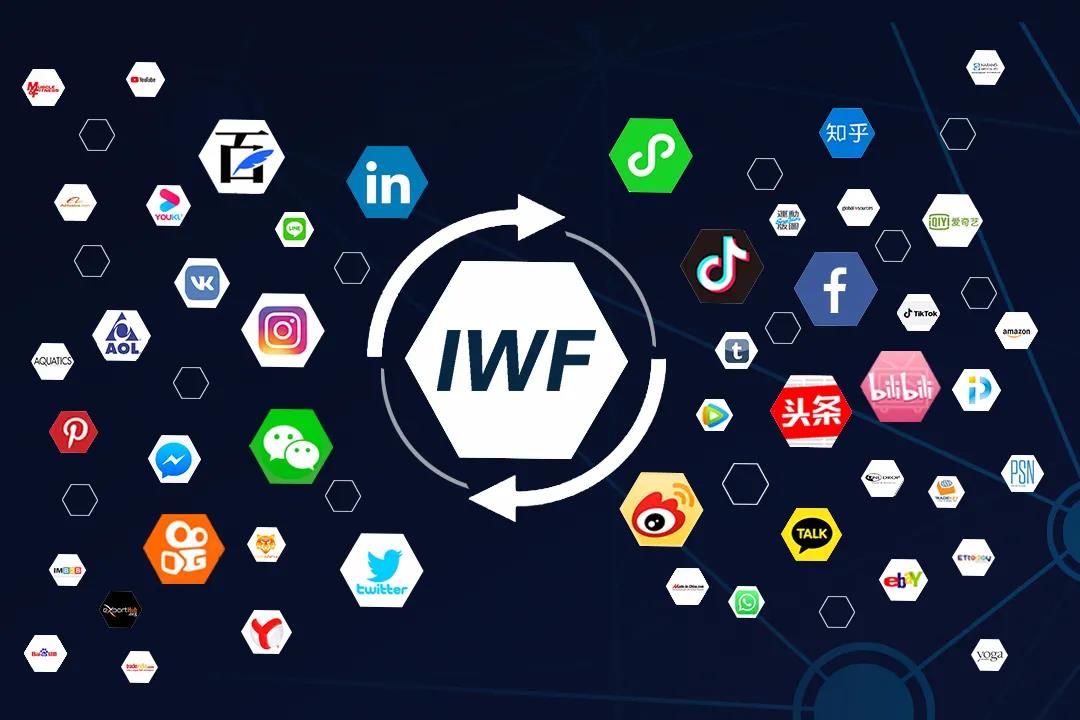 Though oversea buyers can't enter China now, IWF SHANGHAI Fitness Expo will invite hundreds of import and export companies to check the products and the latest information in the industry, helping foreigners have a better comprehensive for Chinese fitness market.
New Highlight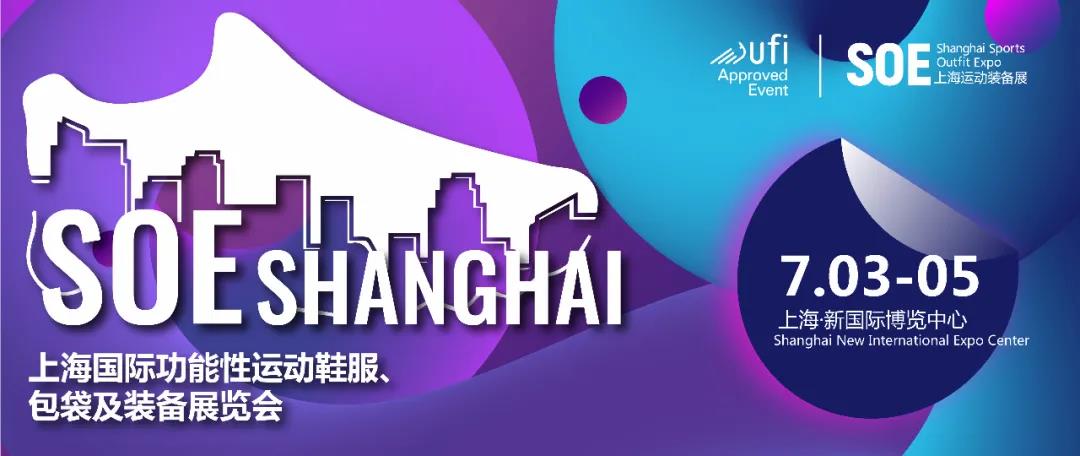 Since fitness is getting more and more popular, the market for sports and fitness outfit is growing rapidly. 2020 IWF SHANGHAI Fitness Expo will concurrently hold SOE China (Shanghai) Int'l Functional Sports Outfit & Sneakers, Bags and Equipment Expo and China (Shanghai) Innovative New Retailing for Sports & Fitness and Smart Wearable Expo, gathering national and international sports and innovative brands to build a top communicating and purchasing platform.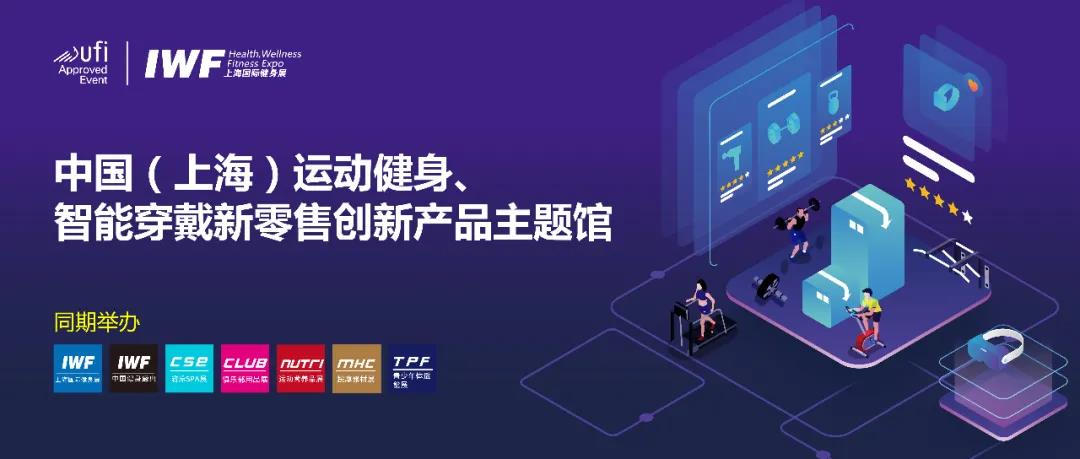 Super Icon China Convention will show the fashion for fitness, selecting Top 30 sports and fitness wearable brands, setting a VIP commercial communicating area for WeMedia and more activities.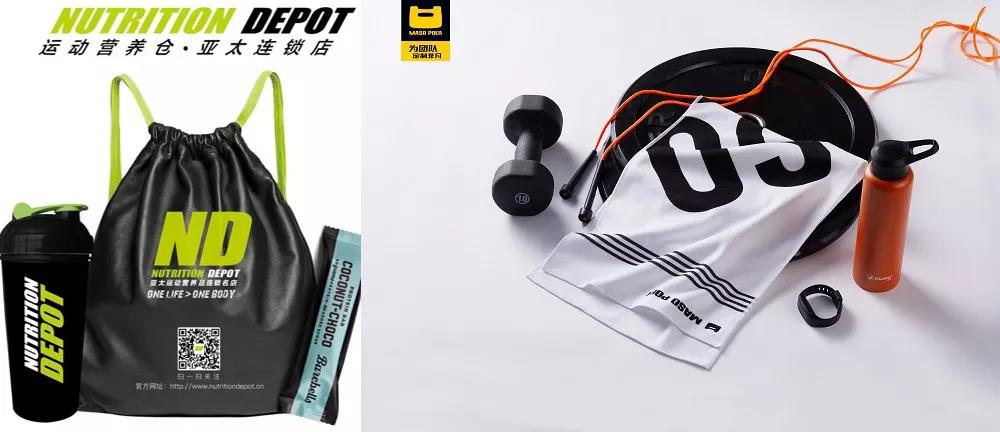 IWF SHANGHAI Fitness Expo:
3-5, July, 2020
Shanghai New International Expo Center
SNIEC, Shanghai, China
http://www.ciwf.com.cn/en/
#iwf #iwf2020 #iwfshanghai
#fitness #fitnessexpo #fitnessexhibition #fitnesstradeshow
#OEM #ODM #foreigntrade
#China #Shanghai #Export #ChineseProductivity
#matchmaking #pair #Manufacturer #Factory
#ISPO #ISPOShanghai #Sport #Sports