Home / Press & Media /
What's New
How to Face The Challenge in 2020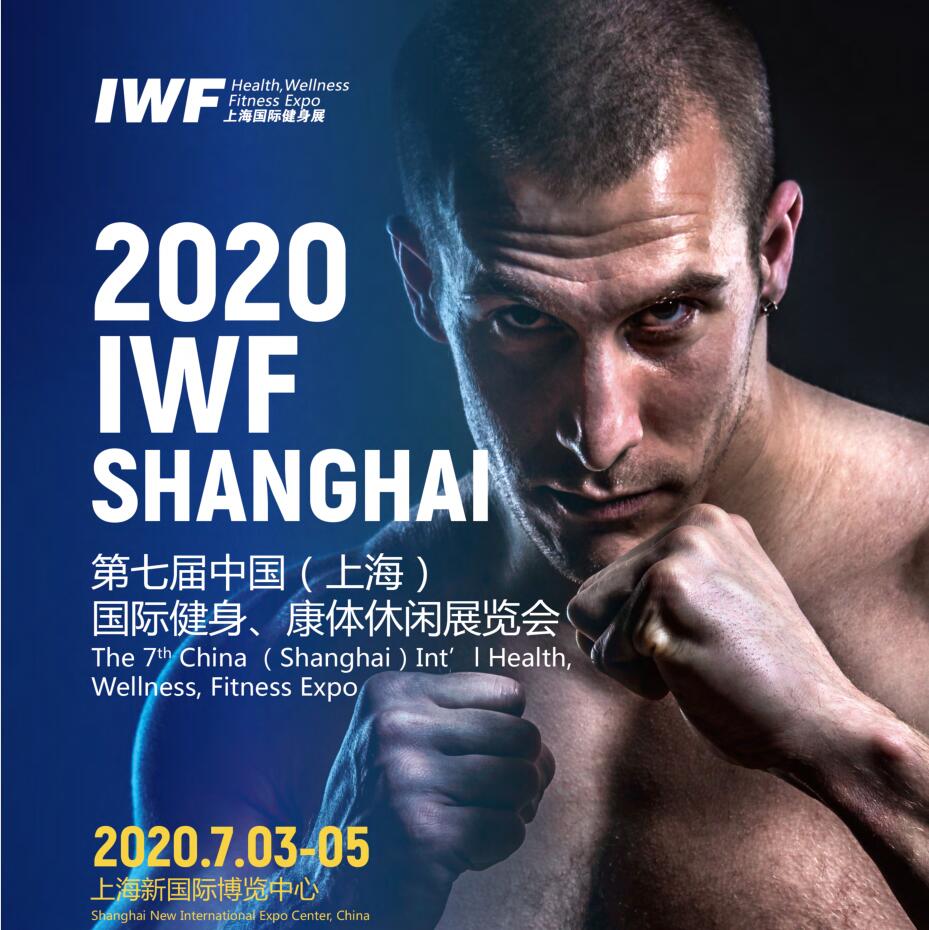 Just one month to go before 2020 the 7th China (Shanghai) Int'l Health, Wellness, Fitness Expo (Short for: IWF SHNAGHAI Fitness Expo), now everything is under preparation, with the guidance of industrial association to help the development for fitness. With IWF SHANGHAI Fitness Expo gets more involved to public, there are also more and more partners consisted by brands, manufacturers, service, channels and also buyers.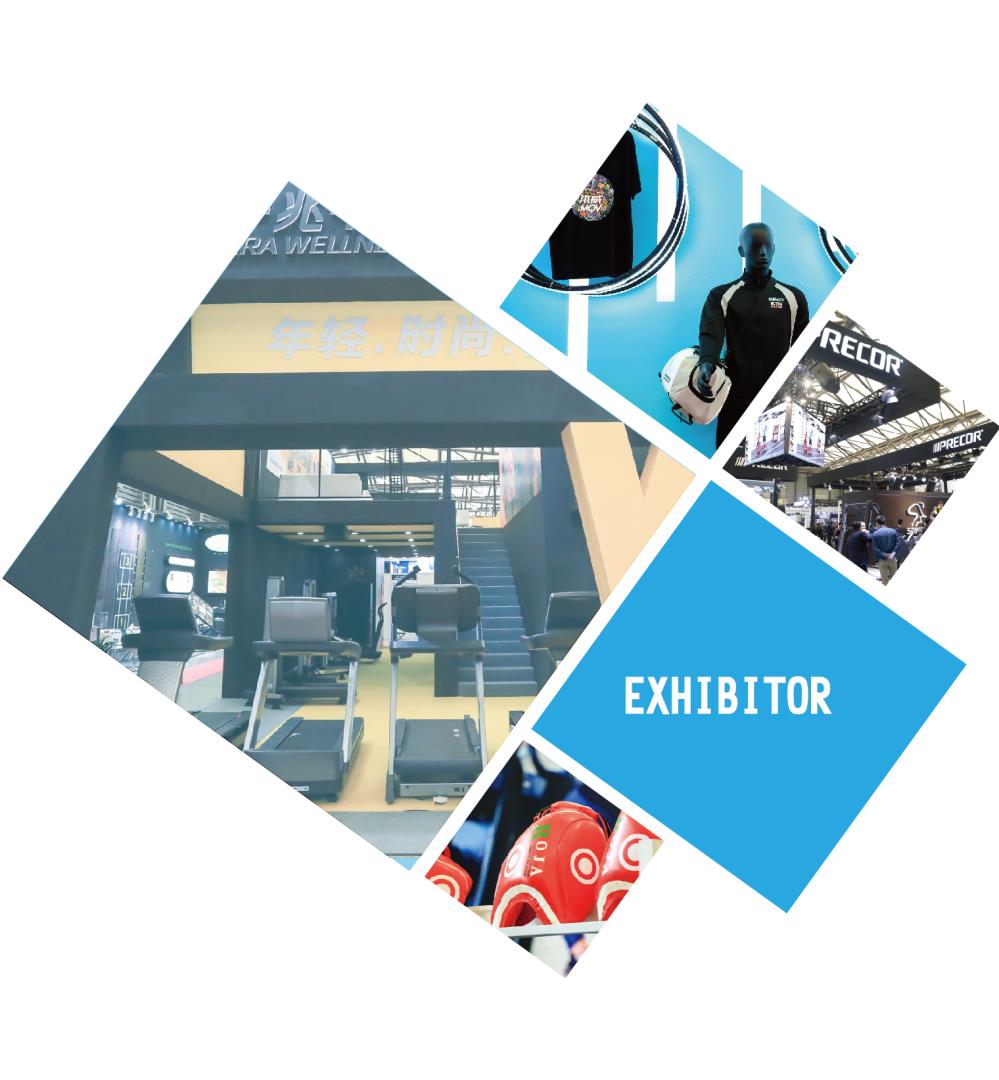 Besides the offline exhibition, IWF SHANGHAI Fitness Expo also expanded many ways to get rich online resources. Buyers can find plenty of business opportunities to get all kinds of suppliers no matter looking for competitive price, high quality, massive storage or OEM/ODM etc. In the meanwhile, exhibitors will broaden sales channels with specific convenience. IWF SHANGHAI Fitness Expo pays attention to digital trading show, aim to enhance ability of organizing and serving both buyers and exhibitors which will also accelerate the pace for evolution.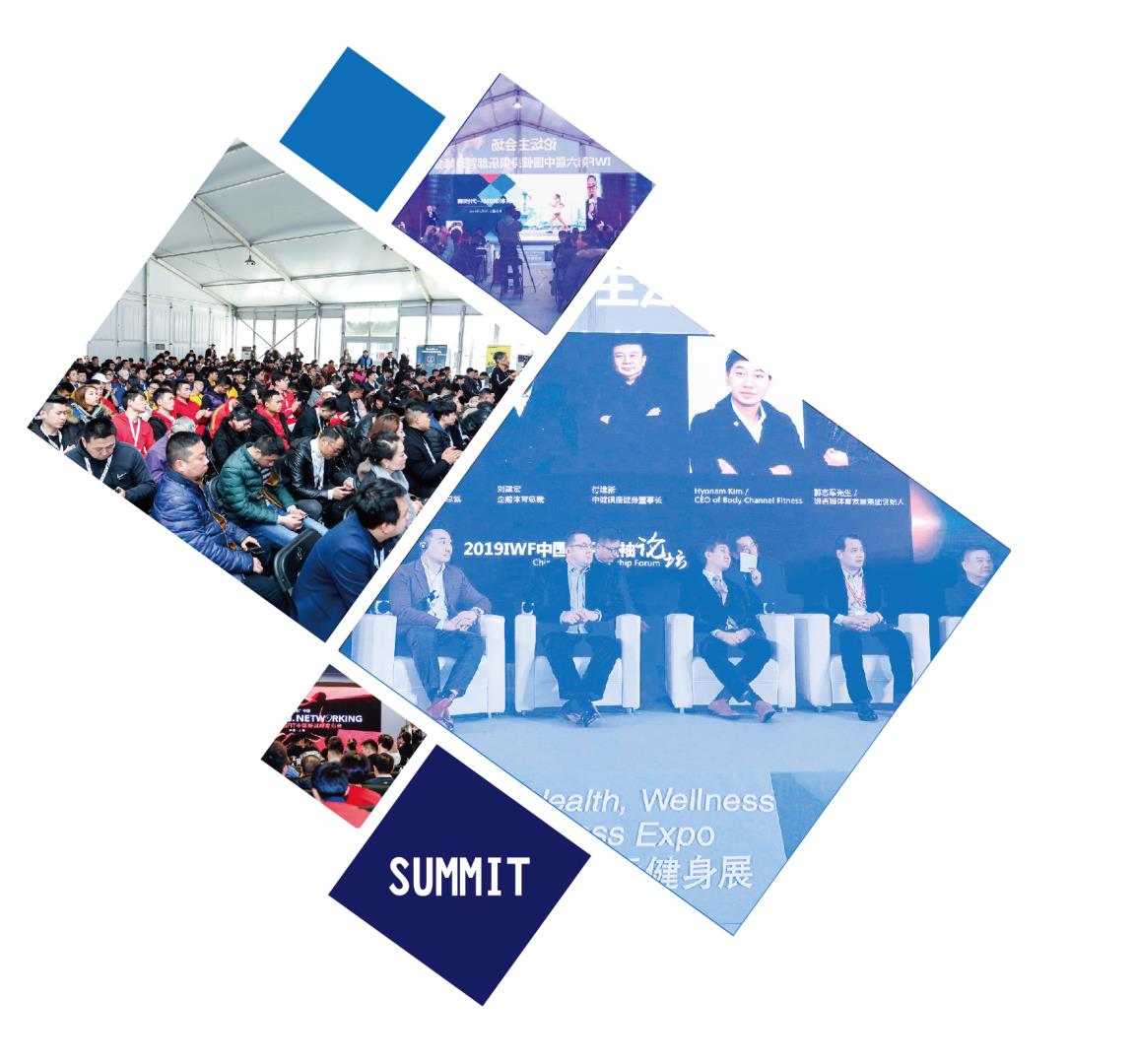 IWF SHANGHAI Fitness Expo will gather items for fitness equipment and accessory, club supplies, sports outfit and sneakers, nutrition and health food and swimming pool facility and related. You can also attend the forums to get more latest information for design, decoration, purchasing equipment, accessing gate, SaaS, flooring, locker, course and sales and marketing etc.
By the 7th China Fitness Club Management Summit, you can get more benefiting chance to pass through the epidemic. IWF SHANGHAI Fitness Expo builds a multi-communicating platform with branded forums and events.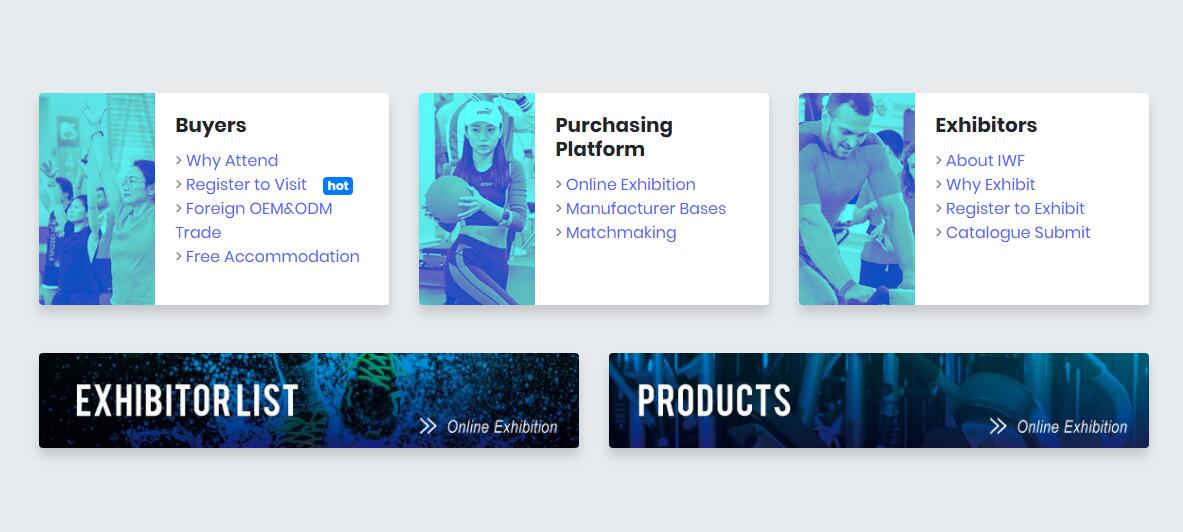 Although IWF SHANGHAI Fitness Expo only holds 3 days per year, the online B2B trading show opens the whole year. Exhibitors can show company advantage and attractive products to meet buyers' demand with detail information. Buyers can know more material, idea, producing technology and innovative products etc. The IWF SHANGHAI online B2B trading show will connect exhibitors and buyers to promote efficiency purchasing and partnership.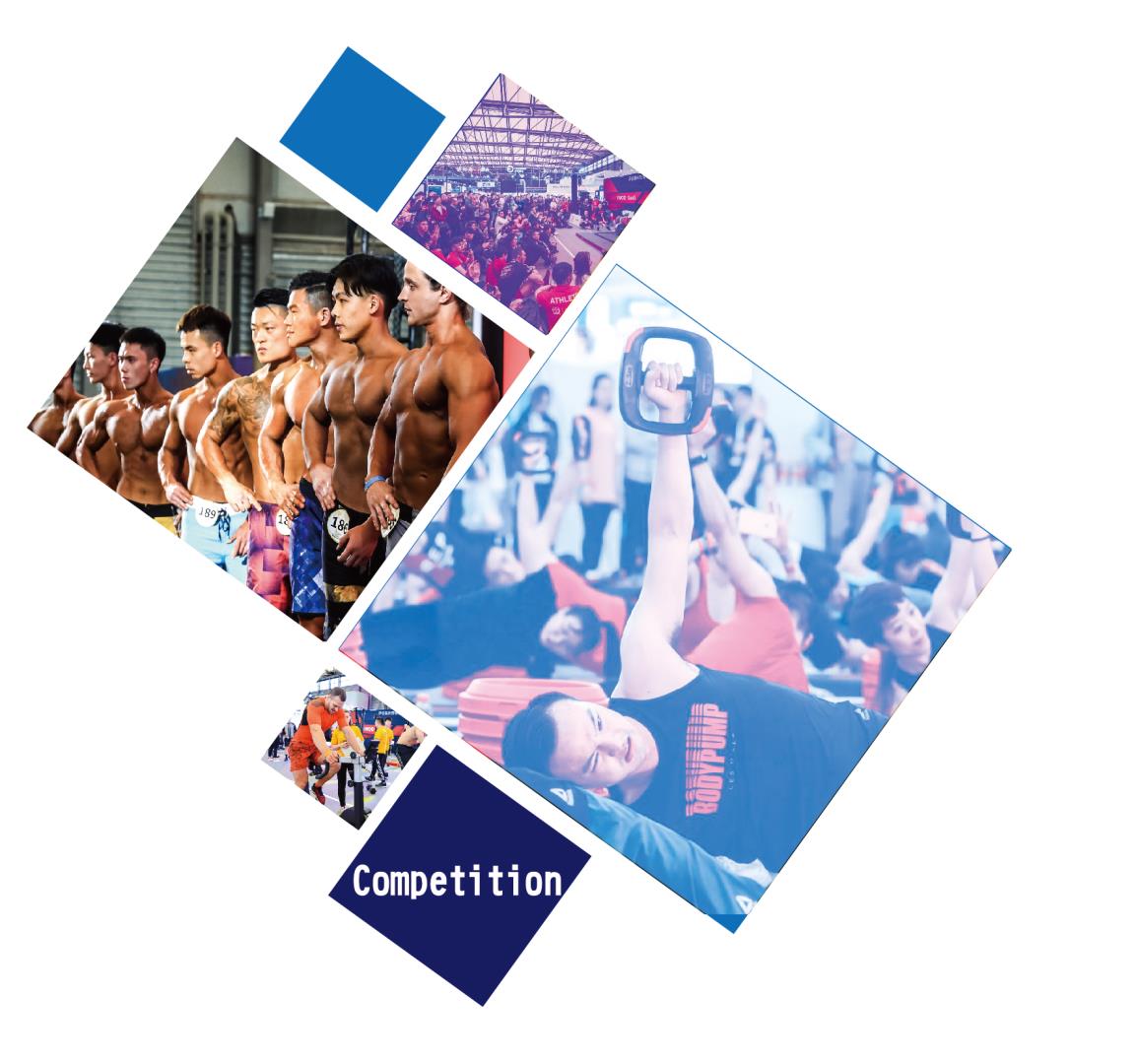 IWF SHANGHAI Fitness Expo is not only a trading platform for business, but also a convention for fitness enthusiasts. Dozens of splendid events will take place, such as fitness and bodybuilding, physical, yoga, group training, kettlebell, boxing and designing etc.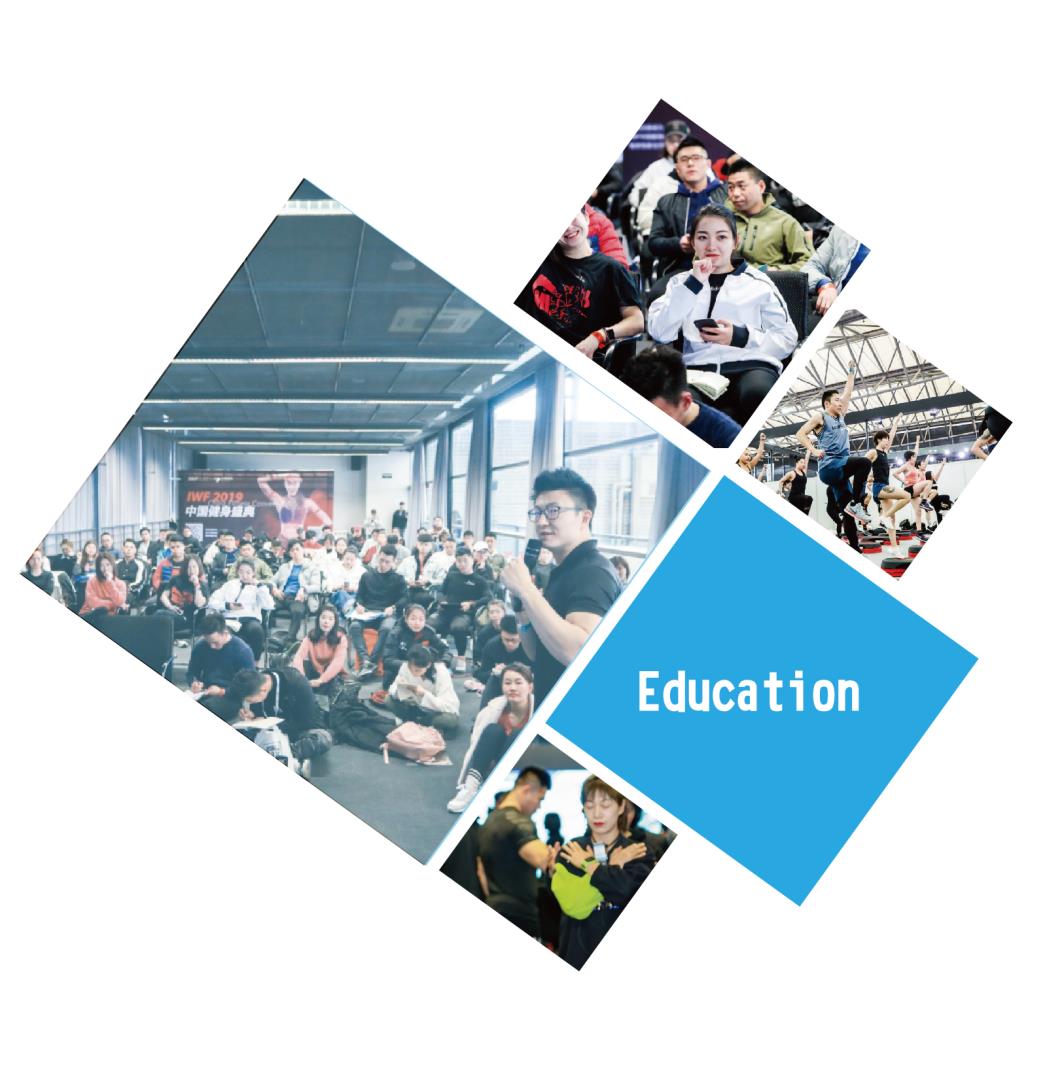 For fitness trainers, IWF SHANGHAI Fitness Expo also offers professional training by IWF China Fitness Convention. International and local institutes will bring their boutique courses here, including club managing and sales, marketing, personal training, functional fitness, group exercise, dance, yoga, Pilates, sports protection, rehabilitation, youth fitness and slimming etc.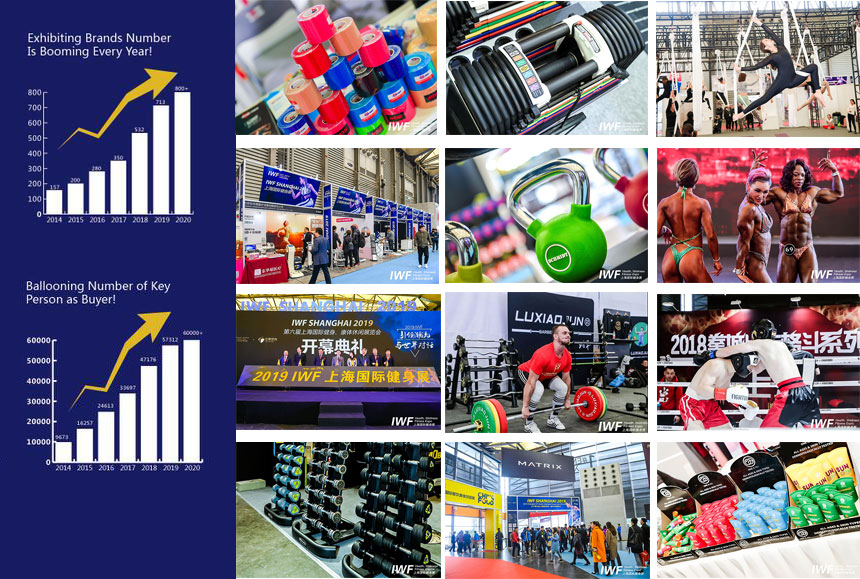 IWF SHANGHAI Fitness Expo will also select 30 top instructors to create a famous team, devoting themselves to serving a high-quality fitness galaxy.

IWF SHANGHAI Fitness Expo:
3-5, July, 2020
Shanghai New International Expo Center
SNIEC, Shanghai, China
http://www.ciwf.com.cn/en/
#iwf #iwf2020 #iwfshanghai
#fitness #fitnessexpo #fitnessexhibition #fitnesstradeshow
#OEM #ODM #foreigntrade
#China #Shanghai #Export #ChineseProductivity
#matchmaking #pair #Manufacturer #Factory
#ISPO #ISPOShanghai #Sport #Sports