Home / Press & Media /
What's New
2023 IWF Pre-registration!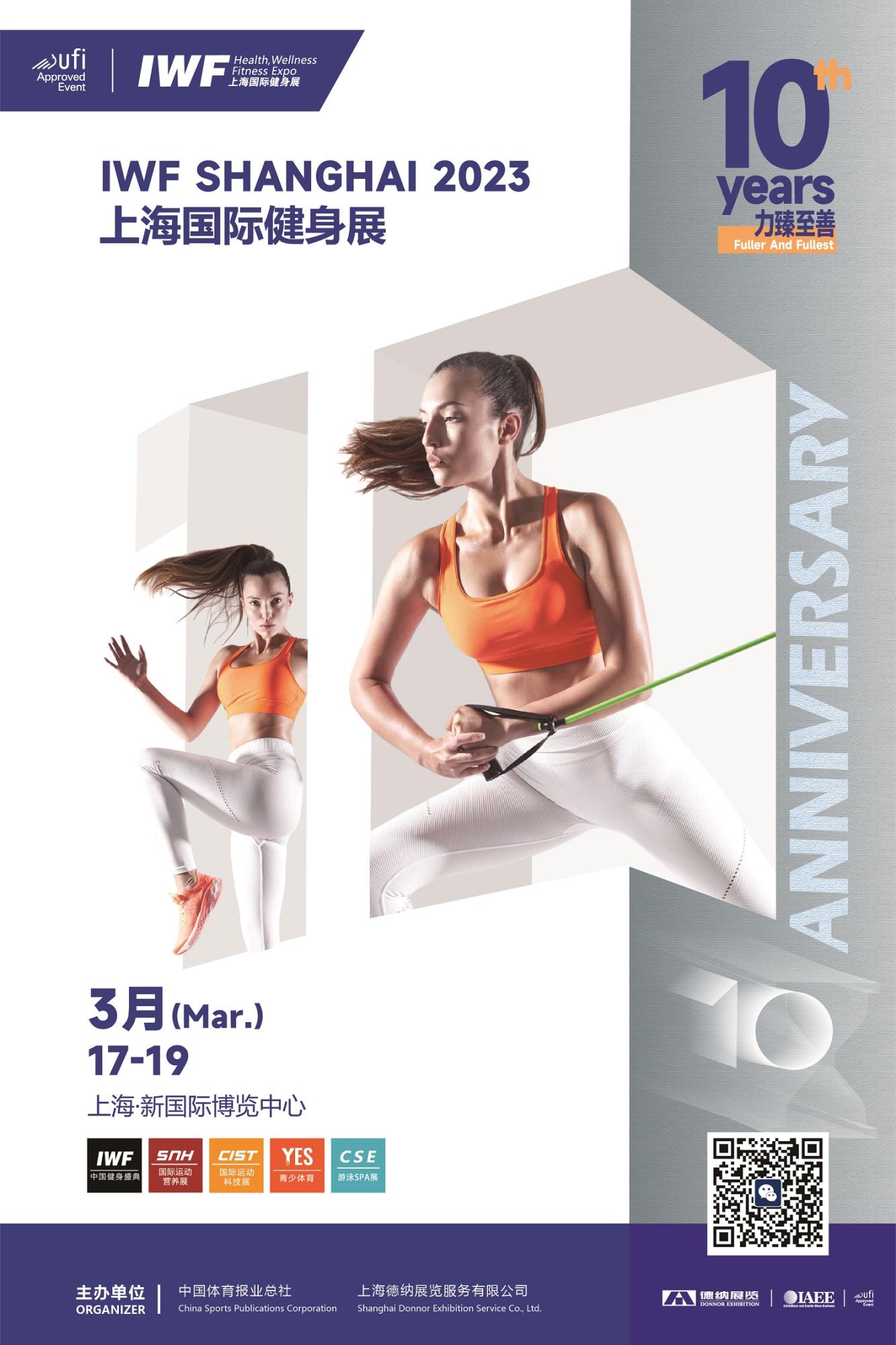 2023 IWF pre-registration has officially opened!
Please do the registration first! Pre-registration link
The first year in 2014, we were fledgling, so young that can only toddle like a child to stumble blindly;
The fifth year in 2018, we were like the teenage with the original aspiration, pressed forward with indomitable will;
The tenth year in 2023, we are like vigorous youth with firm and calm, stick to march forward bravely;
Ten years is a journey, we finally write down the fitness platform poem with the start of enduring great hardships in pioneer work;
Ten years is a footstep, we carry forward the cause and forge ahead into the future, move forward even though the ways seem unconquerable and pain-taking, and jointly write a magnificent chapter in the field of fitness!
March 17-19,2023
Shanghai New International Expo Center
The 10th IWF International Fitness Show is about to open grandly!