Home / Press & Media /
What's New
Free Hotel for overseas visitors!!!
In order to further facilitate the travel of overseas buyers, the organizing committee of IWF Shanghai Fitness Expo has specially provided "Free Hotel Accommodation Sponsorship for Overseas Buyers" policy for those overseas visitors (including Hong Kong, Taiwan, Macau) for many years. This campaign has been well received since its inception. To this end, IWF 2023 decided to continue to carry out this policy, and devote greater effort. This activity is in progress!
Overseas buyers can apply for free hotel accommodation at www.ciwf.com.cn/en/, the official English website of IWF Shanghai Fitness Expo. A total of 100 free rooms will be available this time on a first-come, first-served basis.

(As shown in the picture above, click "Get IT" on the homepage of the official website to enter the application page.)
NOTICE!!
1. Deadline for registration is 29 May, 2023.
2. Each overseas company only enjoys one free room,if two colleagues together for business trip, IWF organizer can provide twin room for option.
3. The organizing committee will only provide free accommodation during the exhibition (24-26 June);
4. Only overseas buyers can enjoy free room (including customers from Hong Kong, Macao and Taiwan), the passport shall prevail.
Application Process:
1. Fill in the application form online;
2. The organizing committee reviews the information;
3. For qualified applicants, a confirmation letter will be sent 2 working days later;
4. Overseas visitors should pay a deposit if they check into the hotel normally;
5. Exchange the confirmation letter for the free accommodation card at the visitor registration office;
6. Present the free accommodation card to the hotel, collect the deposit and enjoy the free accommodation.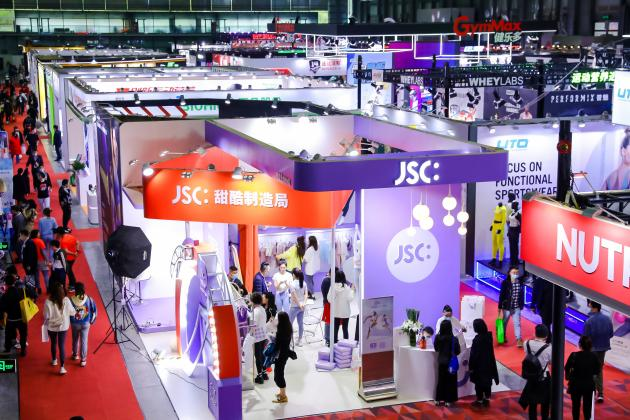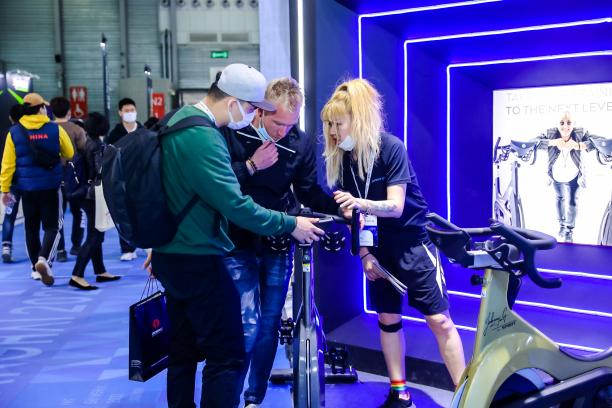 IWF Shanghai exhibits the top fitness, wellness and swimming equipment, supplies services as well as the fashion styles, training and competitions.
Exhibits scope:

At the same time, we will follow up the whole process of the communication between the buyers and the suppliers, playing matchmaker to make the transaction smoother. If you have any questions, please feel free to contact the IWF staff on the spot. We will do our best to ensure your good experience at the exhibition.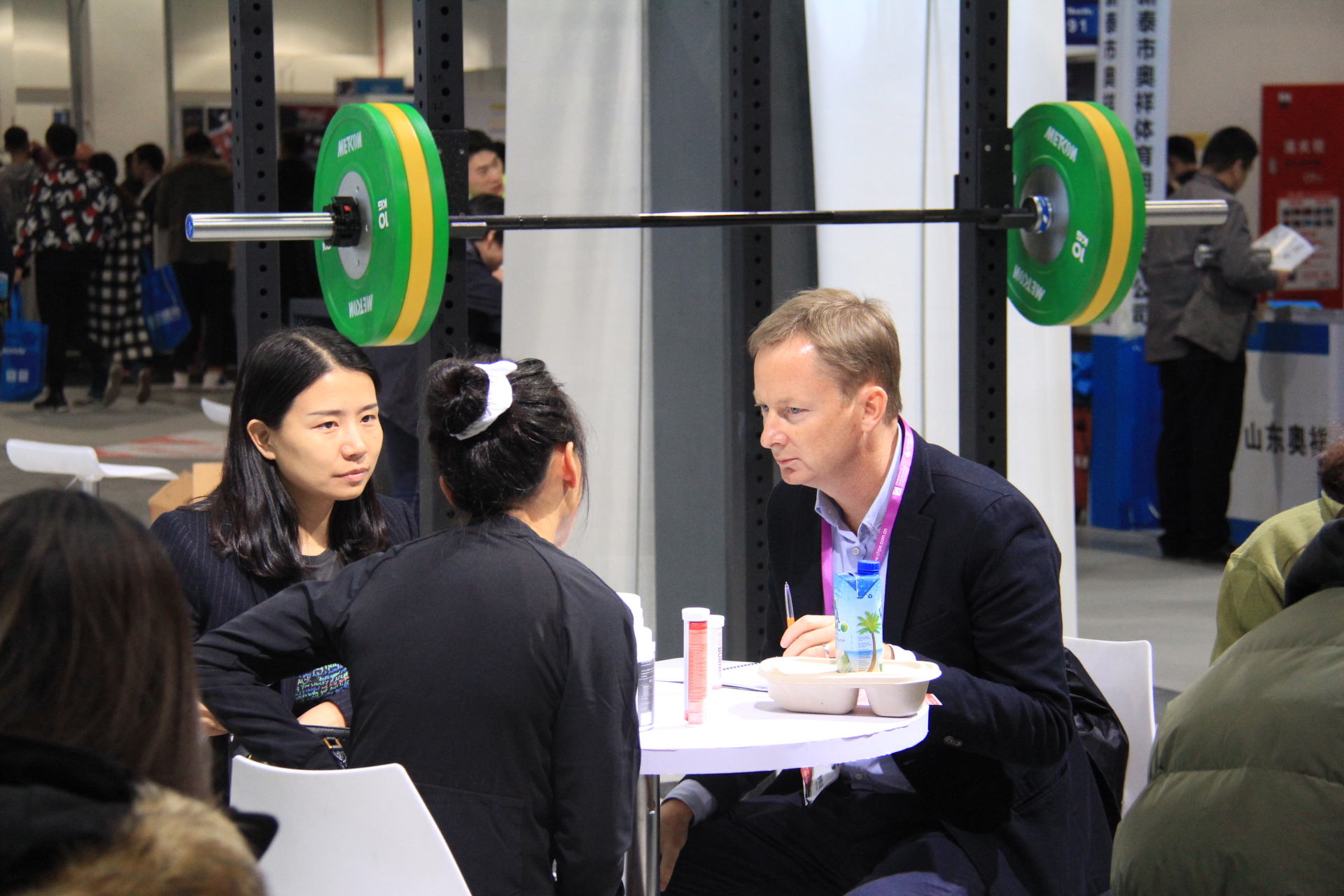 We sincerely invite you to attend IWF on 24-26 June, 2023 at Shanghai New International Expo Center to enjoy the fitness feast in the industry. For more info, please click our website: https://www.ciwf.com.cn/en/ or FB, …
WhatsApp: