Home / Press & Media /
What's New
IWF 2023 | Being a Matchmaker
This yearly series of IWF Fitness Expo will be hold in Shanghai China, providing a business and networking platform for exhibitors and visitors to exchange knowledge and expertise, market their products and services, sign contracts and find business partners.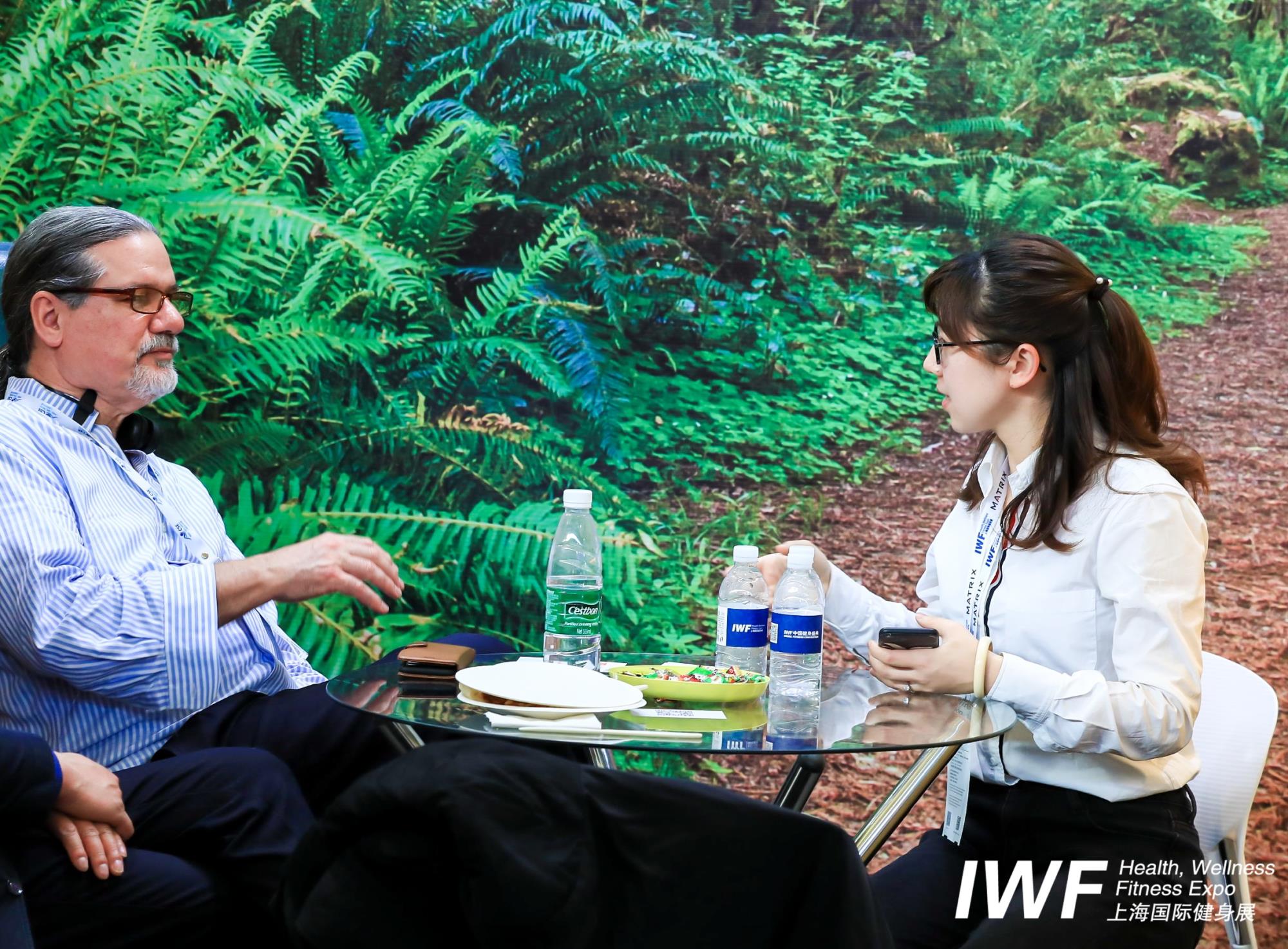 The purpose of the business conference is to:
1. To facilitate cooperation between exhibitors and visitors.
2. Launch a platform from which intellectual and creative problem solving methods can be shared.
3. Foster an open policy of cooperation for future collaboration opportunities.
Recently, the organizing committee focused on brand promotion and the international trade market. We aim at promoting and inviting overseas exhibitors and visitors. Buyers showed great interest in the exhibition and expressed their strong intention to visit the exhibition in June.
More than 1,000 companies from both at home and abroad will be in attendance with the goal of identifying expert resources to help solve their specific business issues, discuss partnerships and sign contracts.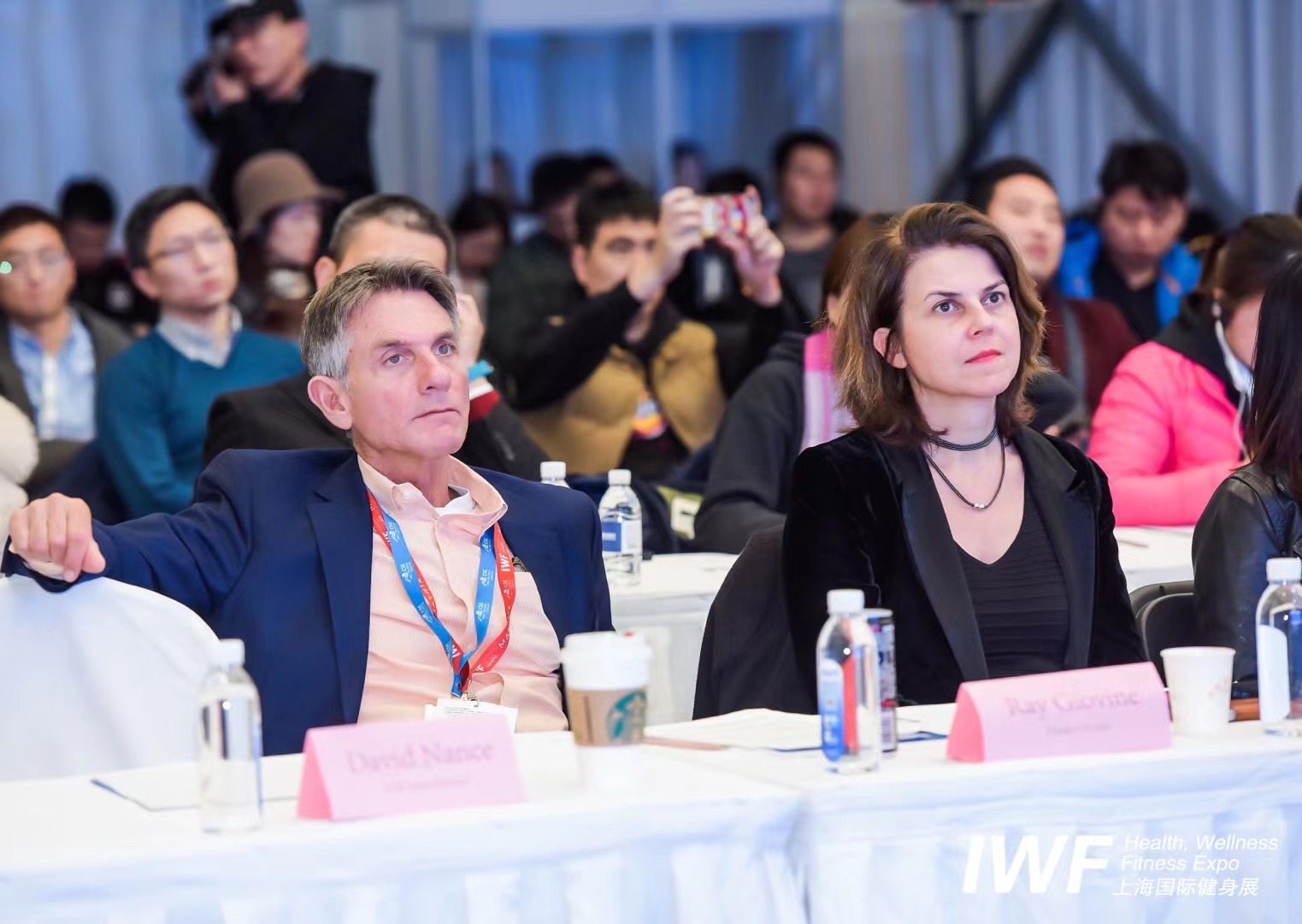 International trade matchmaking can deepen the B2B procurement mode, deeply explore the local professional institutions with advantages, match the main products of enterprises, the market direction of sales and buyers' purchasing needs. In addition, it can link numerous international exhibitors brands and professional buyers groups, help enterprises quickly and accurately connect with international buyers. We try to build a global trade sharing platform, and promote the steady development of foreign trade.
The organizing committee has always been committed to serving buyers at home and abroad and bringing trade matching into practice. The B2B trading platform can facilitate closer communication with the buyers and in-depth understanding of their visiting and purchasing needs. Buyers at home and abroad can contact more suppliers with the help of IWF Shanghai Fitness Expo.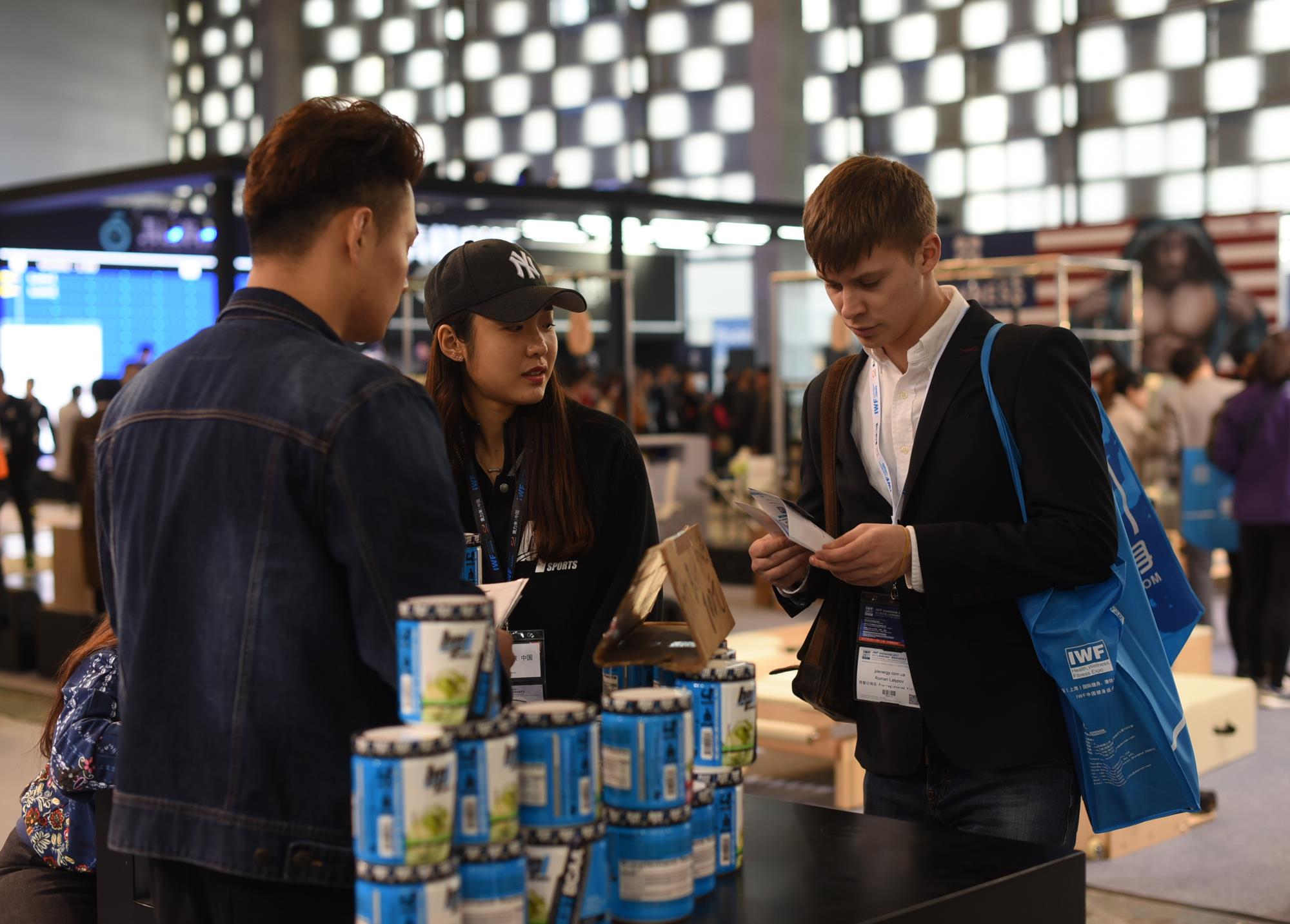 In order to facilitate the communication of overseas buyers, there will be a number of translators on site to provide language support. So you don't need to concern about language problems. You can always ask our staff for help.
For more information, please click our website: https://www.ciwf.com.cn/en/
Whats App: