Home / Press & Media /
What's New
IWF 10th Anniversary l International perspective
"International perspective, strategic change layout of the global market, B2B to build a global industrial chain connectivity to release strong momentum of economic bridge platform."
-- IWF 10th Anniversary
At the time of global cooperation and economic recovery, IWF changes its strategy, lays out the global market, gives full play to the ability of Asian professional sports and fitness exhibition, forms the international promotion matrix of 'service + effectiveness'. IWF Never defines the service boundary, and opens up new B2B growth with the attitude of superposition of new business forms from the international perspective.
When we talk about global vision, what is IWF doing?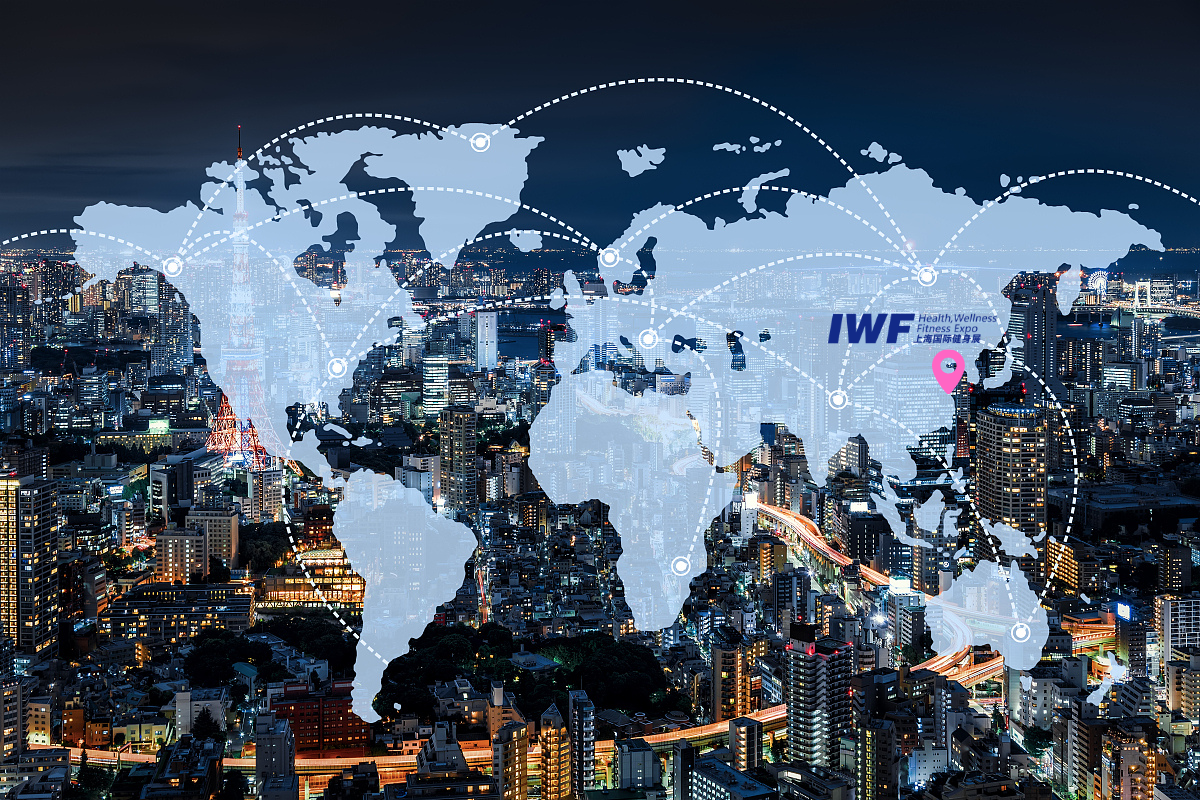 IWF | Part of recent additions to international exhibitors
CHIKALAB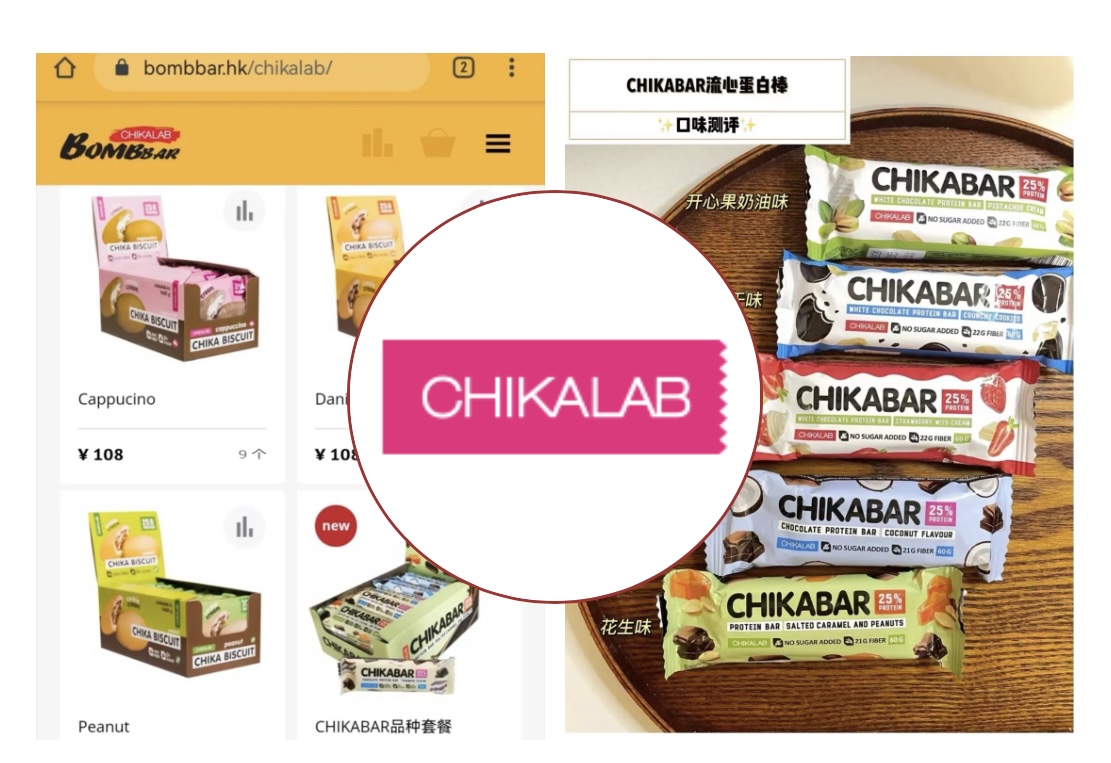 Health food brand from Russia. Daily use of new healthy snacks and products designed for modern people. Natural ingredients, delicious sugar-free chocolate, convenient format in stylish packaging, lots of protein and little carbs, amazing taste and unprecedented novelty.
ElementOne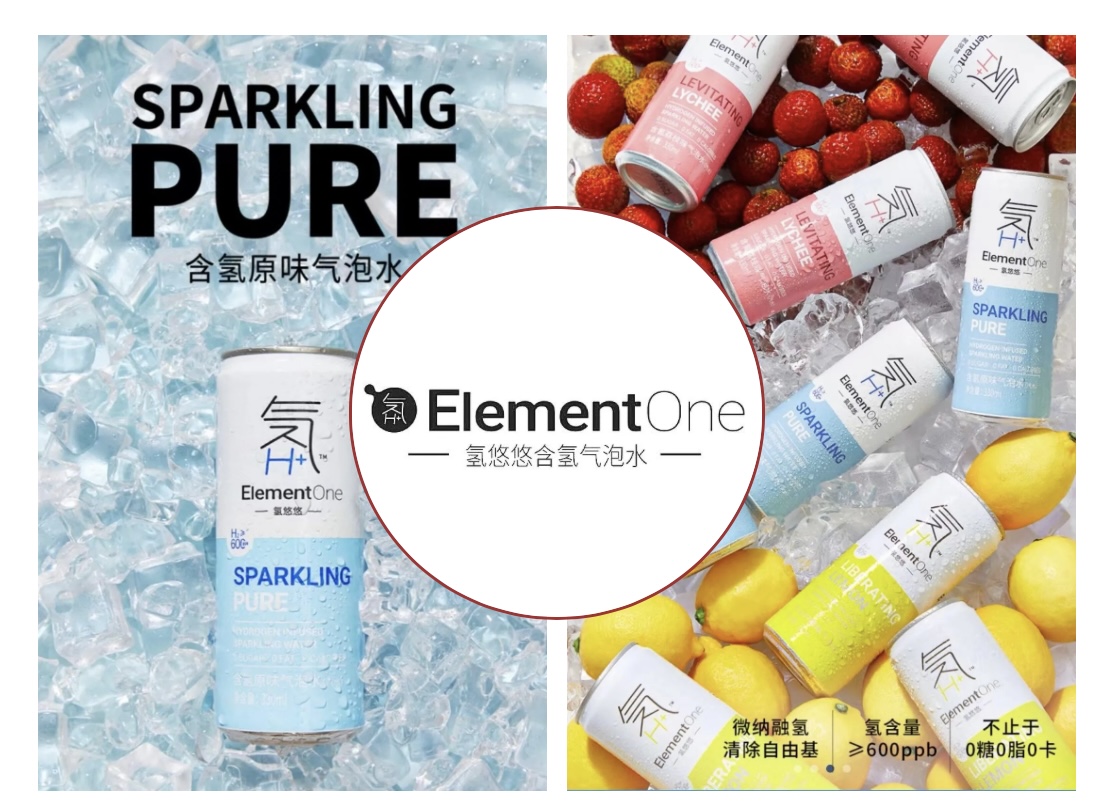 The pioneer of the hydrogen lifestyle. ElementOne hydrogen molecules (H) encounter harmful free radicals (OH), can neutralize the reaction to produce water (H₂O) and then timely empty, so that the human body always maintain a healthy dynamic balance, antioxidant, anti-aging, beauty, promote metabolism.
IWF | Part of recent additions to international enquiries
IWF is committed to matchmaking for the upstream and downstream of the industrial chain, combining the main products of enterprises, the market direction of sales and buyers' purchasing needs to accurately match, linking numerous international exhibitors brands and professional buyers, helping enterprises to quickly connect with international buyers, creating a global trade sharing platform, and promoting the high-quality development of new foreign trade forms.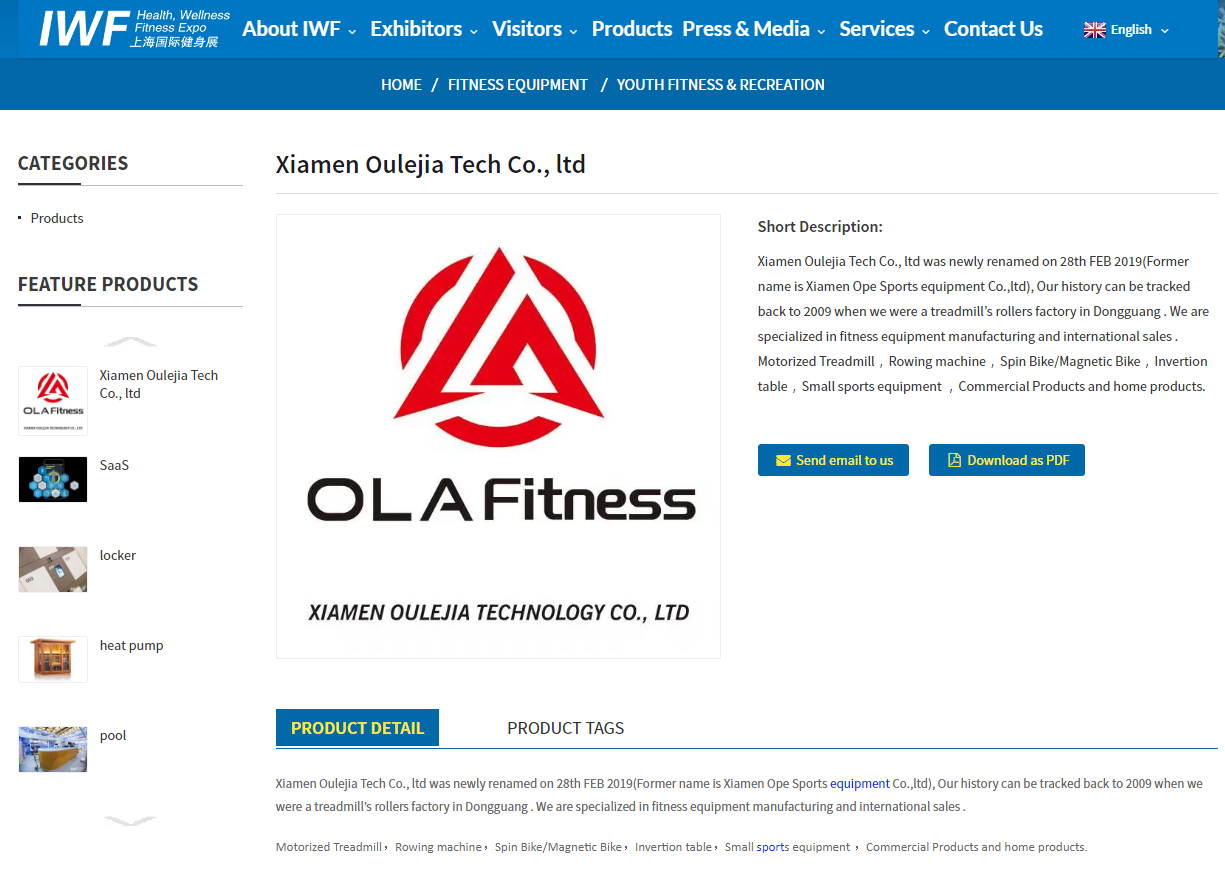 Name: cynthia link Customer
Country/Region (IP) : Argentina
Send page: https://www.iwf-china.com/xiamen-oulejia-tech-co-ltd.html Content: cardio equipment -professional and semi
Name: Christian Dicky
Country/Region (IP) : Indonesia
Send page: https://m.iwf-china.com/contact-us/
Content: I'm Christian Dicky from Indonesiaim founder and CEO Evolene brand fitness supement.I was make several order from Ningbo with Nicole in 2019-2020.Now I want to order 20 pcs shaker for June event, but we need contact to discuss about sample and pricing.
IWF | Overseas buyers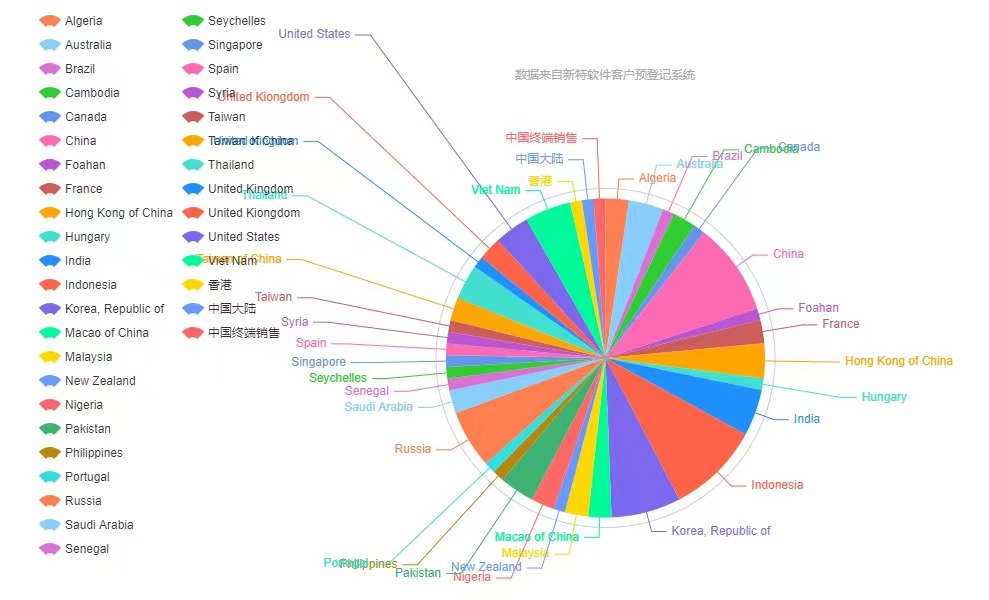 As an important and large-scale international professional exhibition in the sports and fitness industry in Asia, buyers from all over the world continue to flock to the exhibition, releasing signals of economic vitality. IWF focuses on helping enterprises to stabilize orders and expand markets, strengthen platform services, promote a steady scale and excellent structure of foreign trade, build connectivity of the global industrial chain, and unleash strong momentum of economic bridge platform.
More international activities loading...
For more information, please click our website: https://www.ciwf.com.cn/en/ or FB, …
WhatsApp: