Home / Press & Media /
What's New
IWF 10th Anniversary l Overseas Promotion
IWF | Overseas Invitation
IWF has a global layout, does not define boundaries, digs deep into the international market, and increases the investment in overseas promotion. IWF team actively launched invitation work, buyers from Germany, Japan, the United States, Southeast Asia and other countries and regions expressed their recognition of the organizing committee.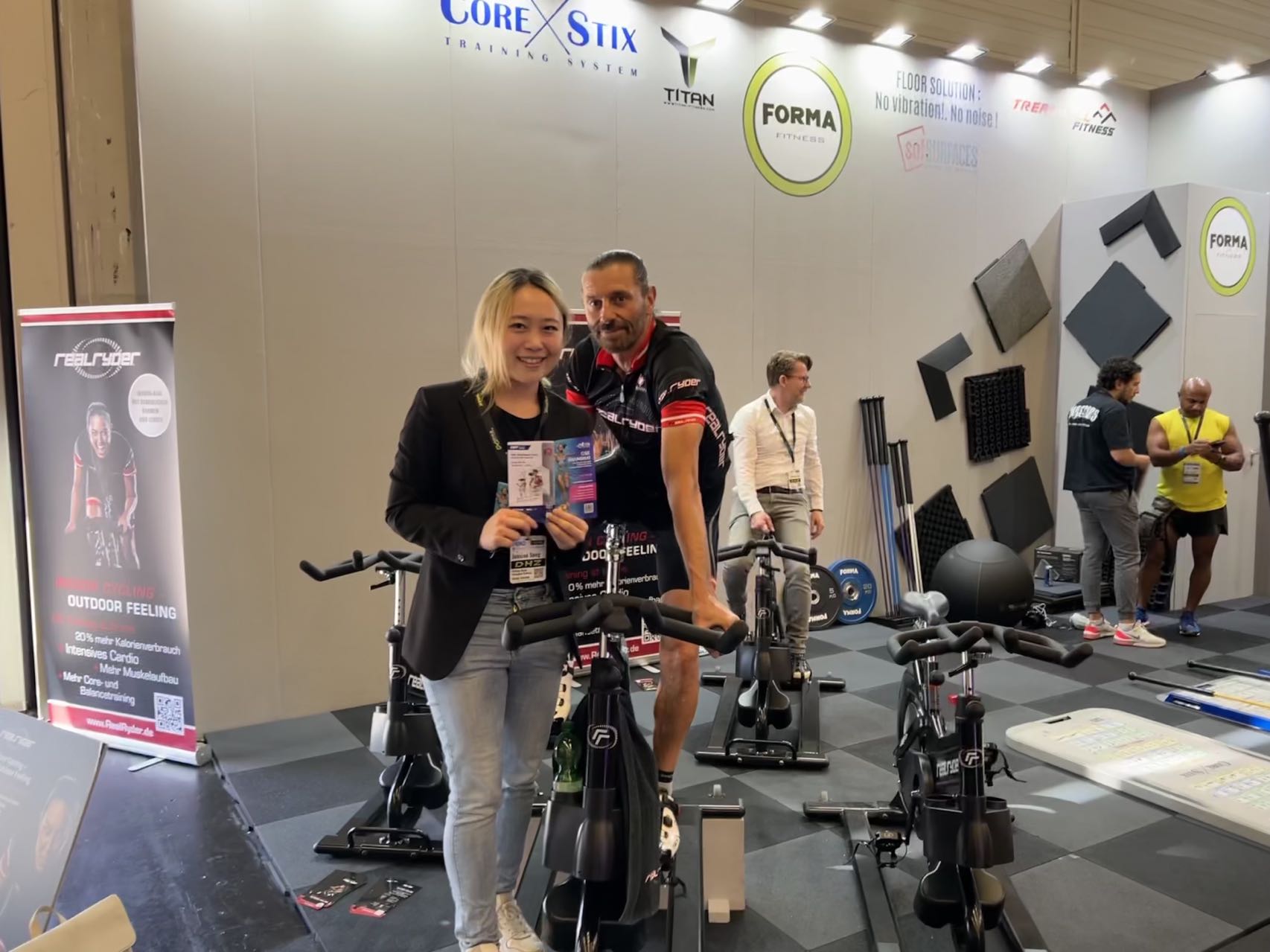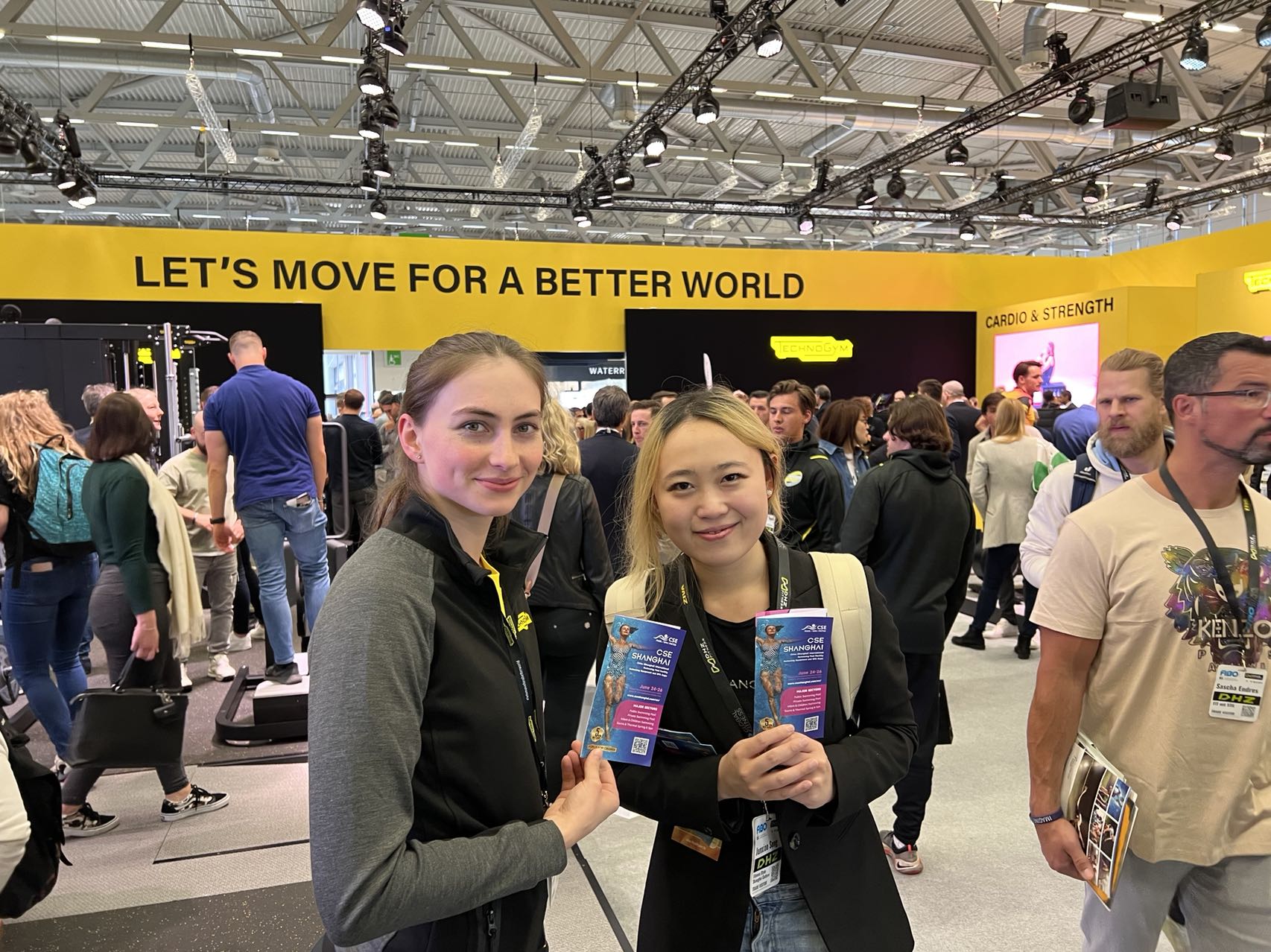 IWF | Stereo-matrix propaganda
In addition, the IWF provides a complete set of marketing solutions for businesses that are eager to enter or want to further expand their markets. Through the exhibition's new media social platform, cooperative news media, KOL with a series of communication topics, spread the online exposure to the maximum, on-site business matching, innovative product display area, China Fitness Festival theme activities, through the internal and external site traffic, highly match people, goods, venues, enabling brands and products to grow rapidly, sustainable sales transformation.
IWF | Media cooperation (Recent additions)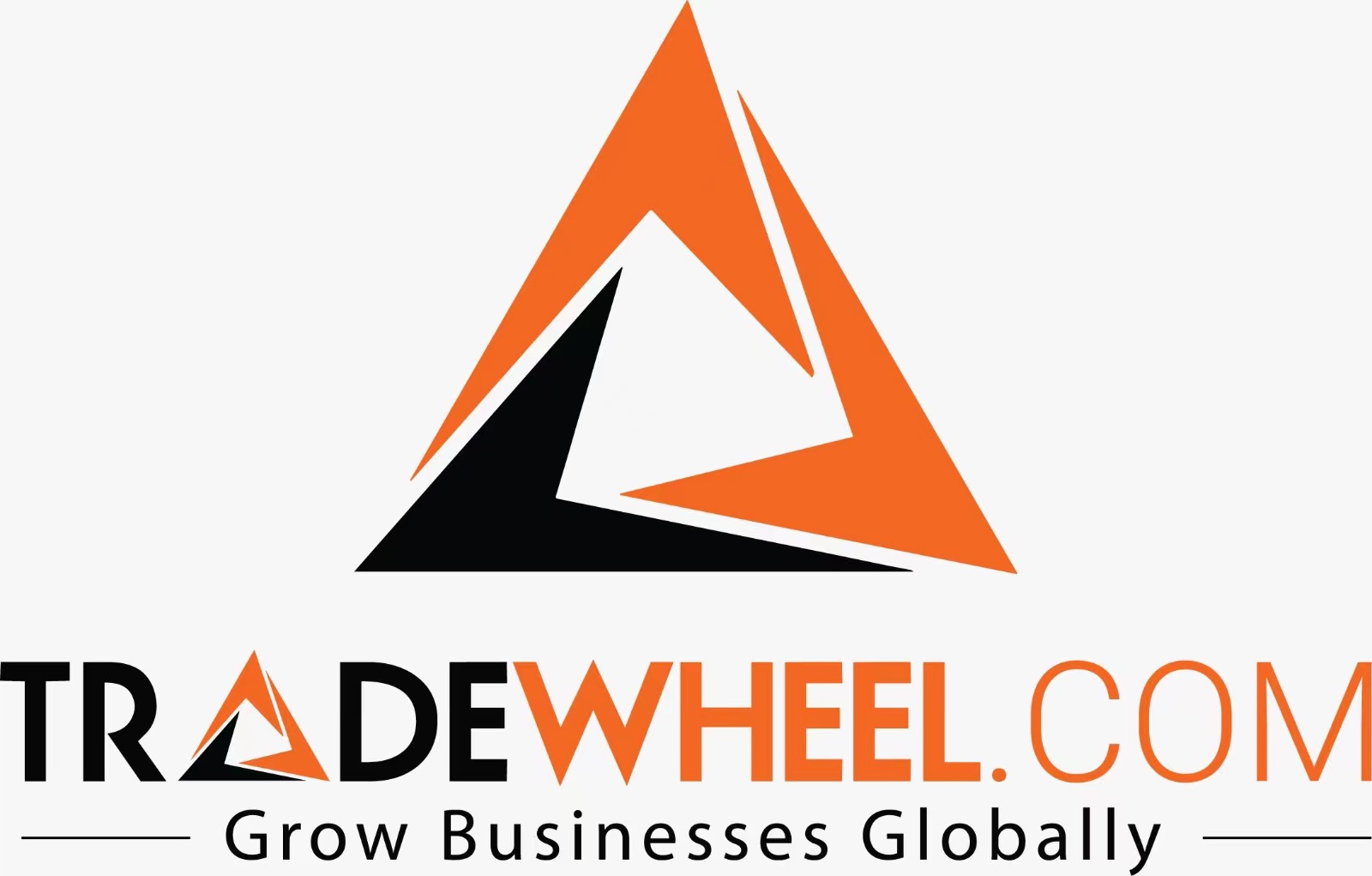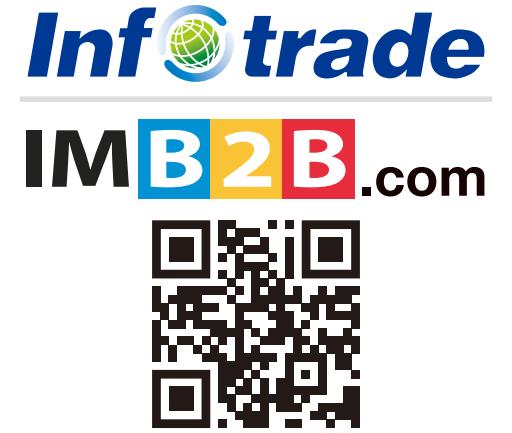 IWF | Social Media
You can learn more about IWF on Facebook, Twitter, Instagram and Linkedin.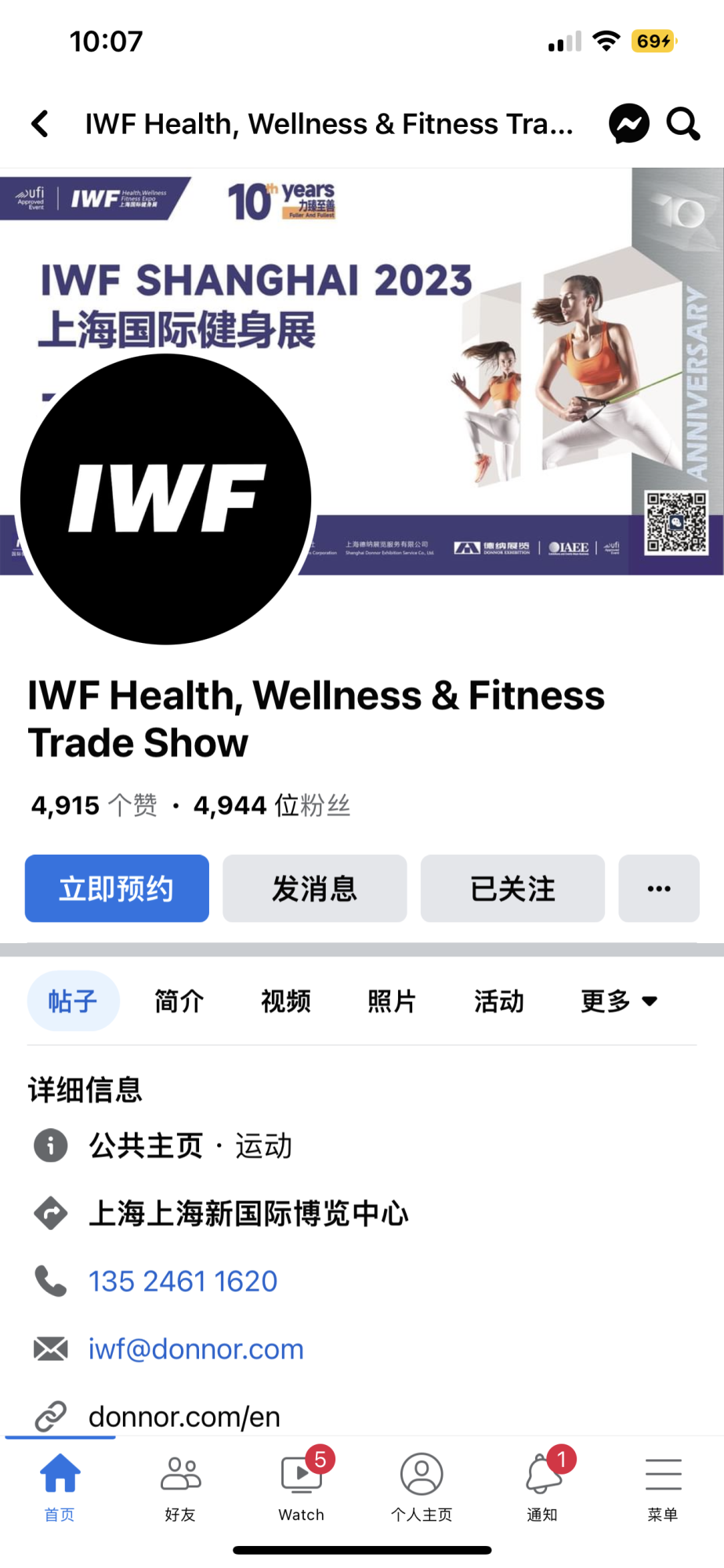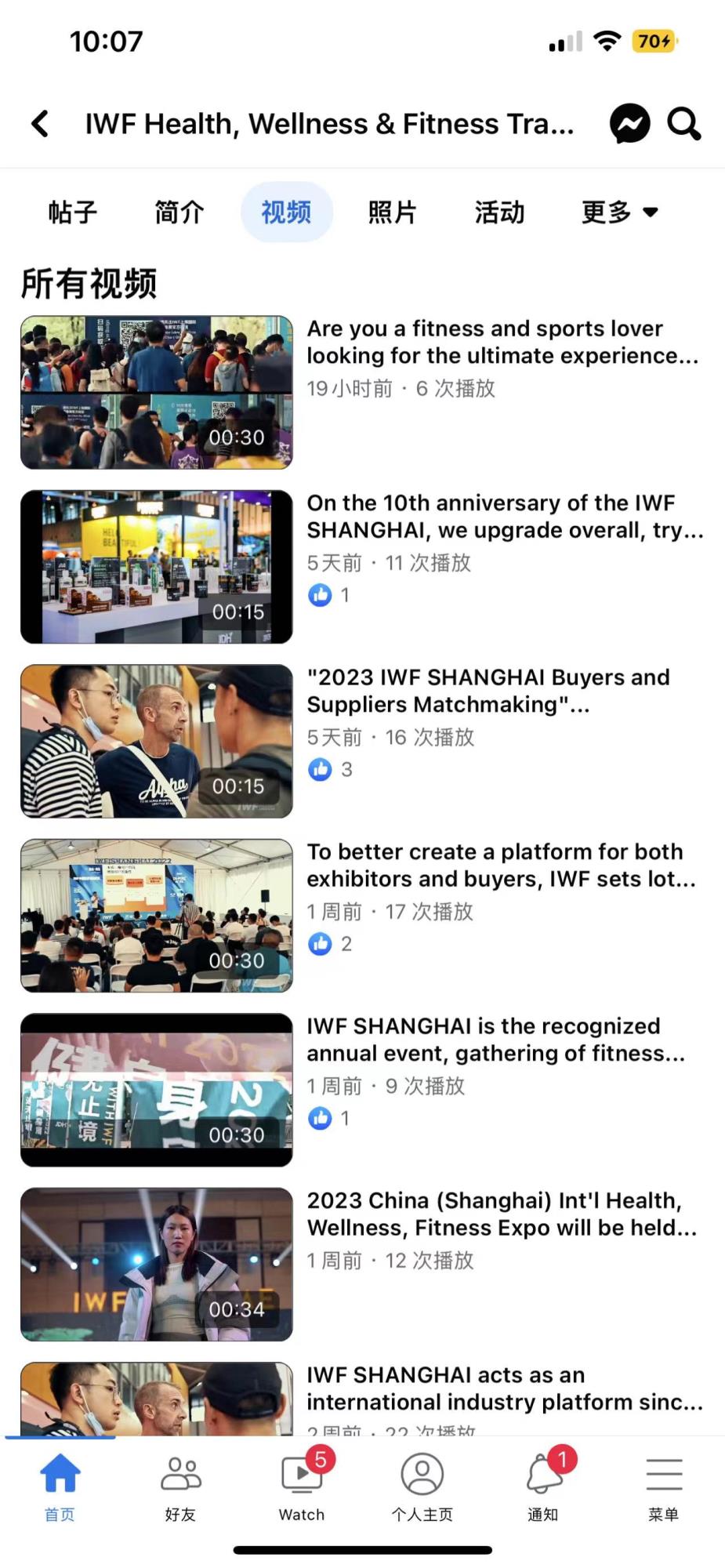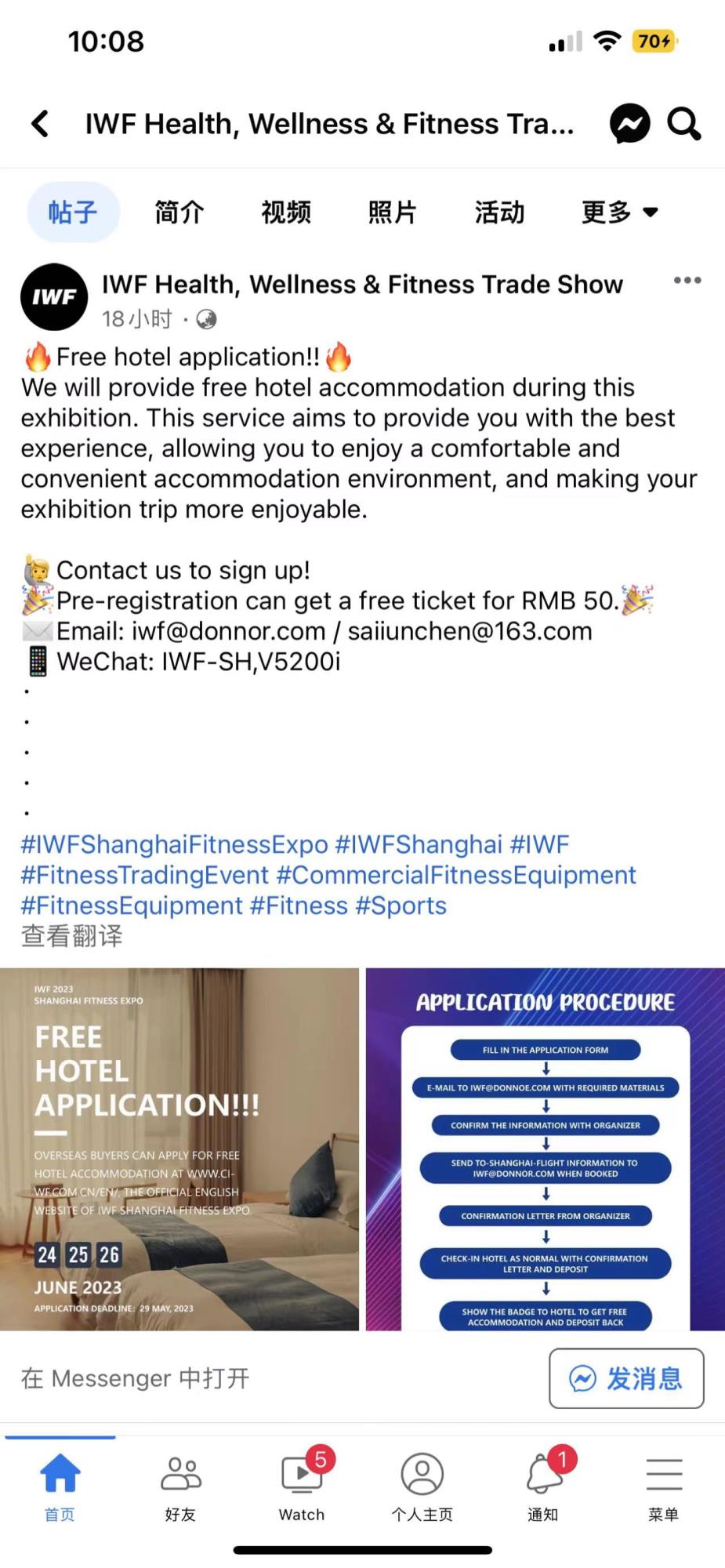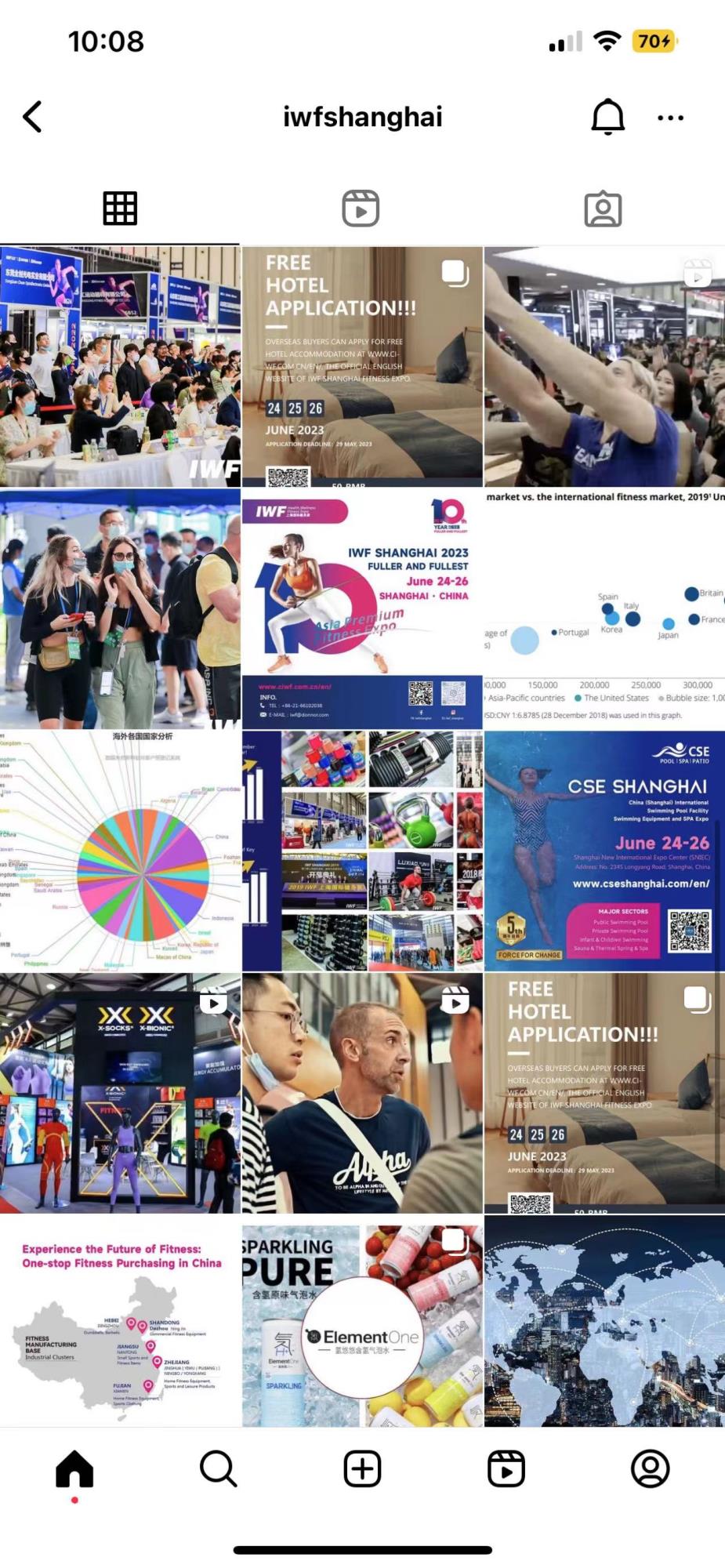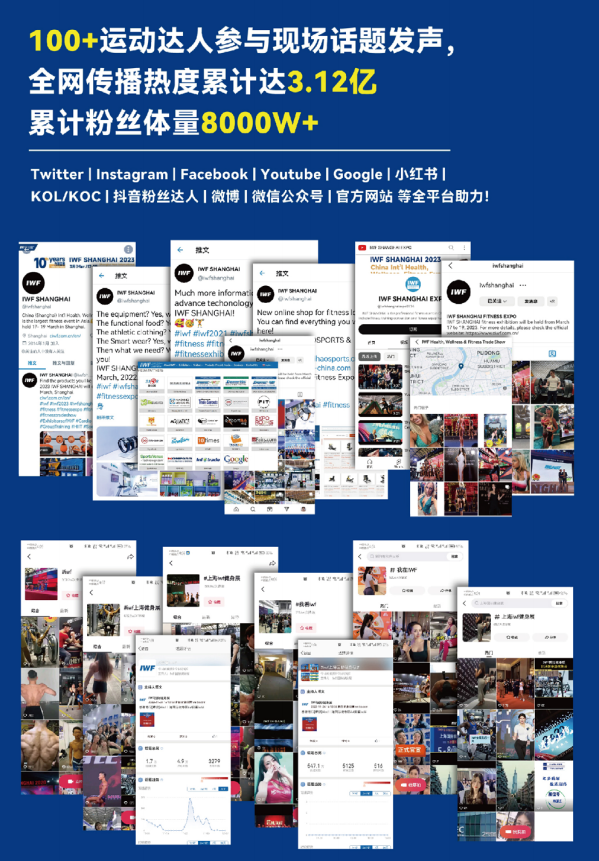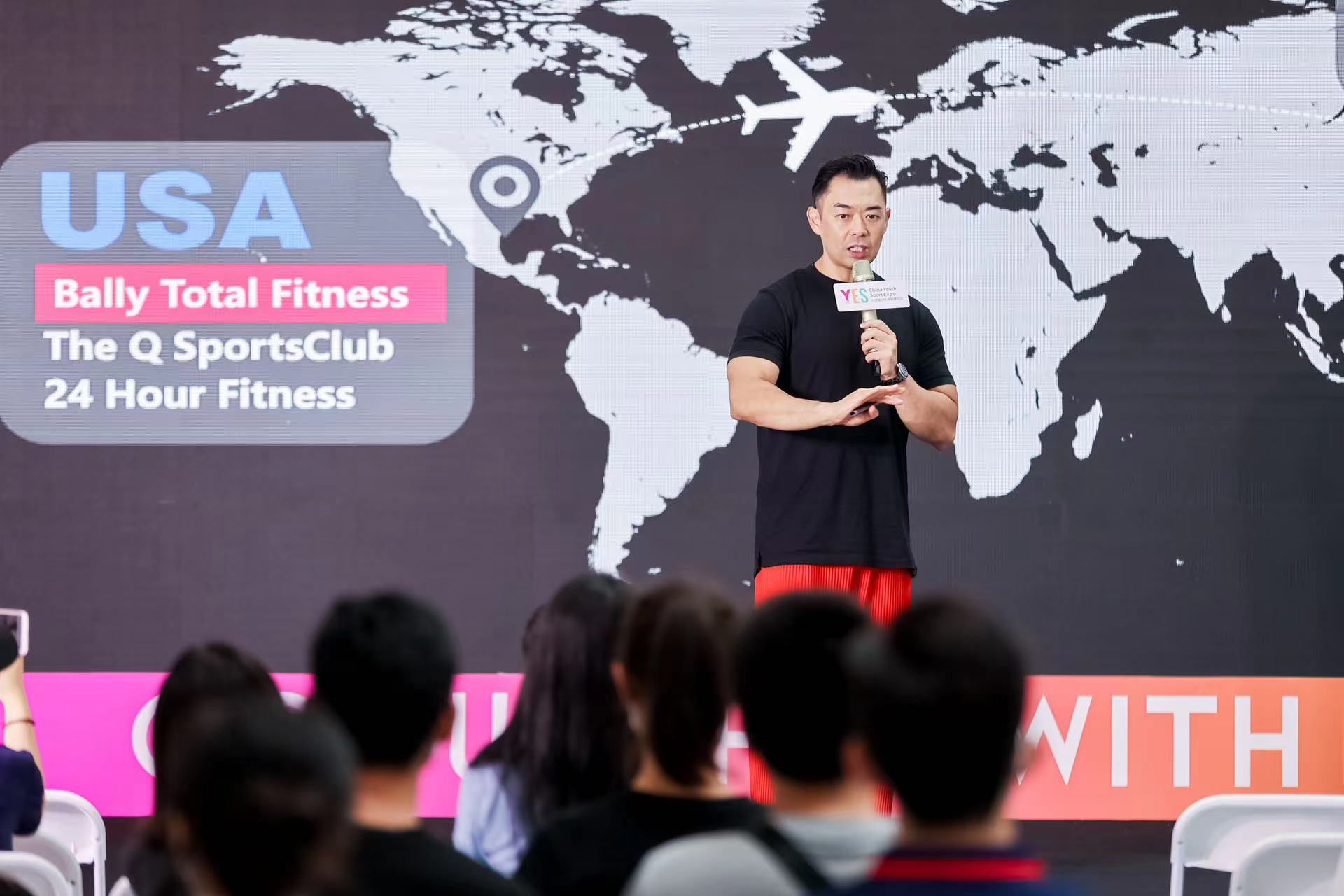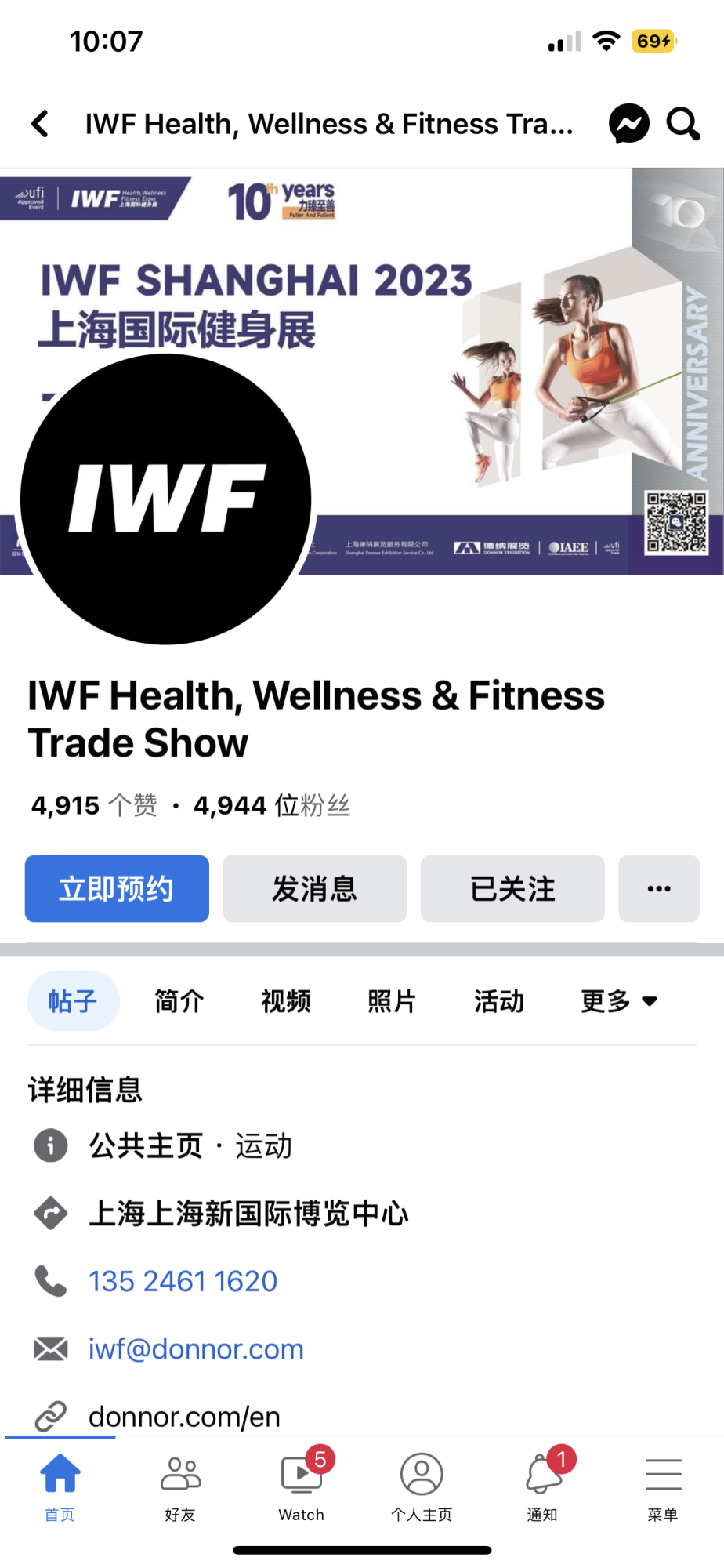 IWF | Digital Marketing
l One-stop, multi-language (109 languages)
l Facebook precision advertising, get more precise inquiry
l Google SEO keyword optimization, SEM bidding advertising marketing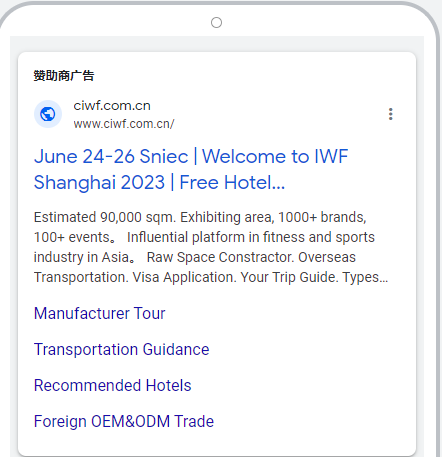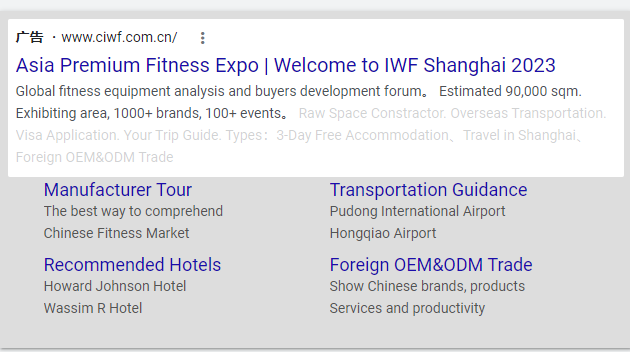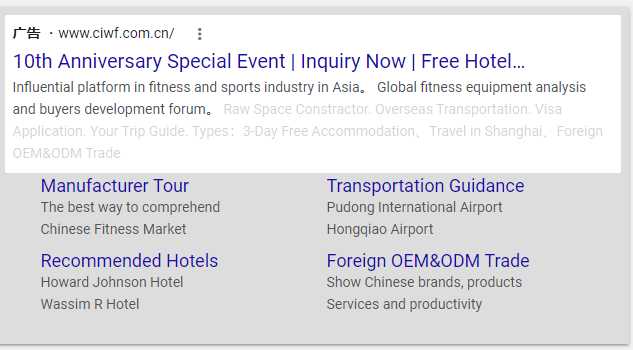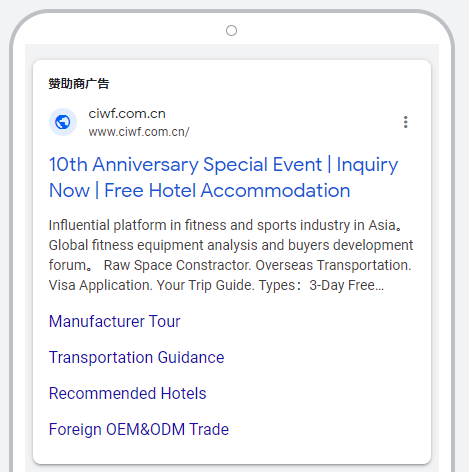 Covering more than 30 countries including Europe, the United States, the Philippines, Vietnam, Indonesia, Japan and South Korea and tens of thousands of people.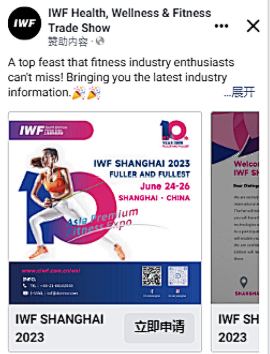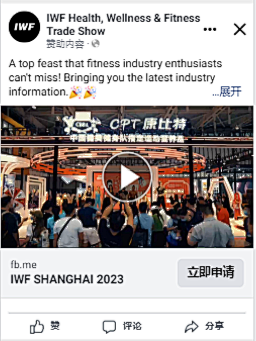 Stay tuned for more global publicity and promotion!!