Home / Press & Media /
What's New
Growing Consumption | IWF2024 Adheres Spirit of National Fitness
Currently China has fully ushered to the era of National Fitness Program, and the the development of sports industry has stepped into the fast track. With a spurt in sports activities, the Chengdu Universiade, Hangzhou Asian Games and more sports events have stimulated more people to participate in sports as well.
It is estimated that the number of people participating in sports exercise in China will exceed 500 million by 2030, which directly or indirectly leads to the increase of sports venues across the country, so does the number of online sports and fitness orders. Driven by a series of positive developments, China has become one of the largest sports consumption markets in the world.

In recent market, diversified, fashionable and rational style is obviously becoming the trend in consumption. The fever of public on sports consumption is closely related to the rise of China's economic development level and the general improvement of per capita income level, which reflects the growing needs of healthy life, also the embodiment of consumption upgrading.
Sports consumption is not only the choice or demand for individual, but also the powerful driving force to stimulate the vitality of market. At the same time, the consumption of sports are presenting new changes in the aspect of concept, personality, pattern and quality.
Active consumers are starting to share their own consumption experiences via comments and communication, thus the information of product, value and experience are more attached to the sports consumption itself, which further strengthens the collectivity, groupness, and sociality of consumption concepts.

IWF responds to national policies and calls actively, and promotes integration and upgrading of "Sports and Fitness+", which further promotes the positive development of sports-related consumption.
In order to contribute to the realization of "National Fitness Program", IWF has created new tracks and expanded the scope of exhibits for meeting the requirements of all types of visitors. Unlock new consumption scenarios and expand the demands, IWF Shanghai Fitness Expo plays an important role in promoting consumption and has been selected as a typical case of 2023 Shanghai International Consumption Festival to improve the quality and efficiency of new consumption policies.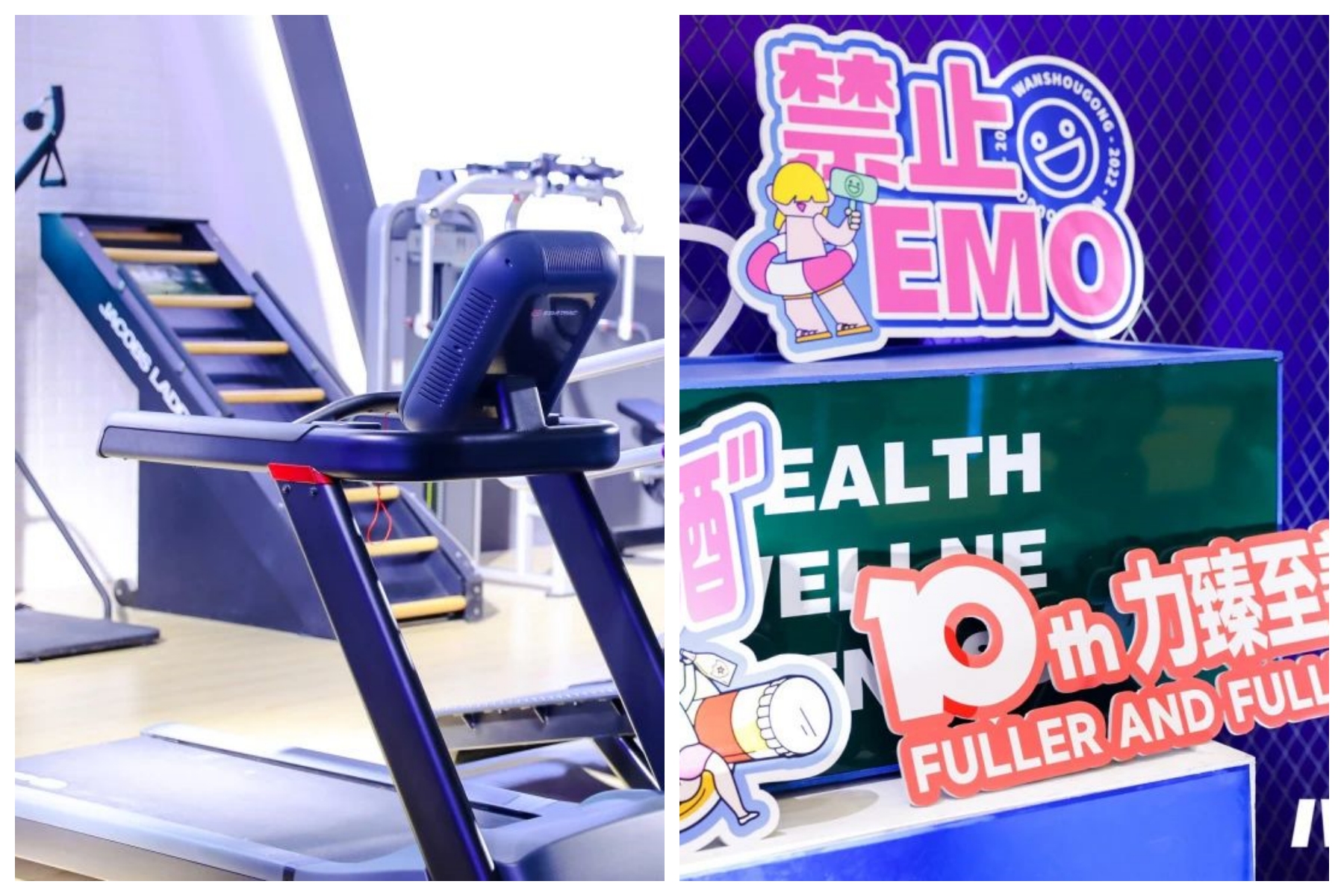 Sports Event


Intelligent Equipment

Adhering to the tenet of service industry, with the main key of "Be Global, Be Digital", and anchor the theme of "Grand Sports + Grand Health", IWF2024 will expand the exhibition hall to the original scale, 12 pavilions are set up to provide full types of service scenarios. We aim to focus on foreign trade, deepen B2B procurement model, and build a global trade sharing platform, follow the trend of adopting digital intelligence and offer high-quality interactive experience for you.
IWF2024 awaits for your attending, see more info at IWF Shanghai.
Feb. 29 - Mar. 2, 2024
Shanghai New International Expo Center
The 11th IWF Shanghai International Fitness Expo
Click and Register to Exhibit!