Home / Press & Media /
What's New
Digital Sports | IWF2024 Empowering Sports & Fitness
Facing the rapid upgrading and development of sports ecology, the corresponding technological revolution is also quietly changing. With the continuous upgrading of technology types, traditional media technology has been gradually replaced by Internet information technology. China's current artificial intelligence, robotics, cloud computing, big data and other technologies can be widely used in the field of sports.
Digitalization, intelligence and automation all make digital sports an important development path. The construction of digital sports has a great influence on sports and services, including consumption upgrading and cultural output driven by sports industry.

Digital sports is a brand-new concept, which is the product of the combination of digital technology and traditional sports. A new mode combining digital gaming and digital media with sports training, competitive fitness, and interactive entertainment through IT, communication, internet technology, and Internet of Things intelligence.
Therefore, digital sports is not limited to a single industry category. It is designed to cross industries and cross fields, such as information industry, cultural content industry, sports industry and catering industry. Vigorously promoting and developing digital sports and related digital sports industries can emphasize national sports awareness, improve the physical quality of the whole people, further promote the development of sports undertakings, and meet the cultural consumption needs of society and the public for emerging forms of sports.

IWF Shanghai International Fitness Exhibition has greatly played the role of integration of digitalization and fitness to promote consumption. The exhibition actively promotes the "sports fitness+digital" model, opens up a sports science and technology track, and matches with exhibits such as intelligent ecological sports system, smart wear, and meta-cosmic sports equipment to conform to the new trends and expand domestic demand.
Exhibits combining digital technology and fitness also appeared at the IWF Shanghai. Intelligent devices targeting personal body data, represented by 3D smart detector and smart watch; and VR sports equipment, such as simulated skiing, attracted the visitor's attention. Professional buyers and visitors can experience interactive fun on the spot.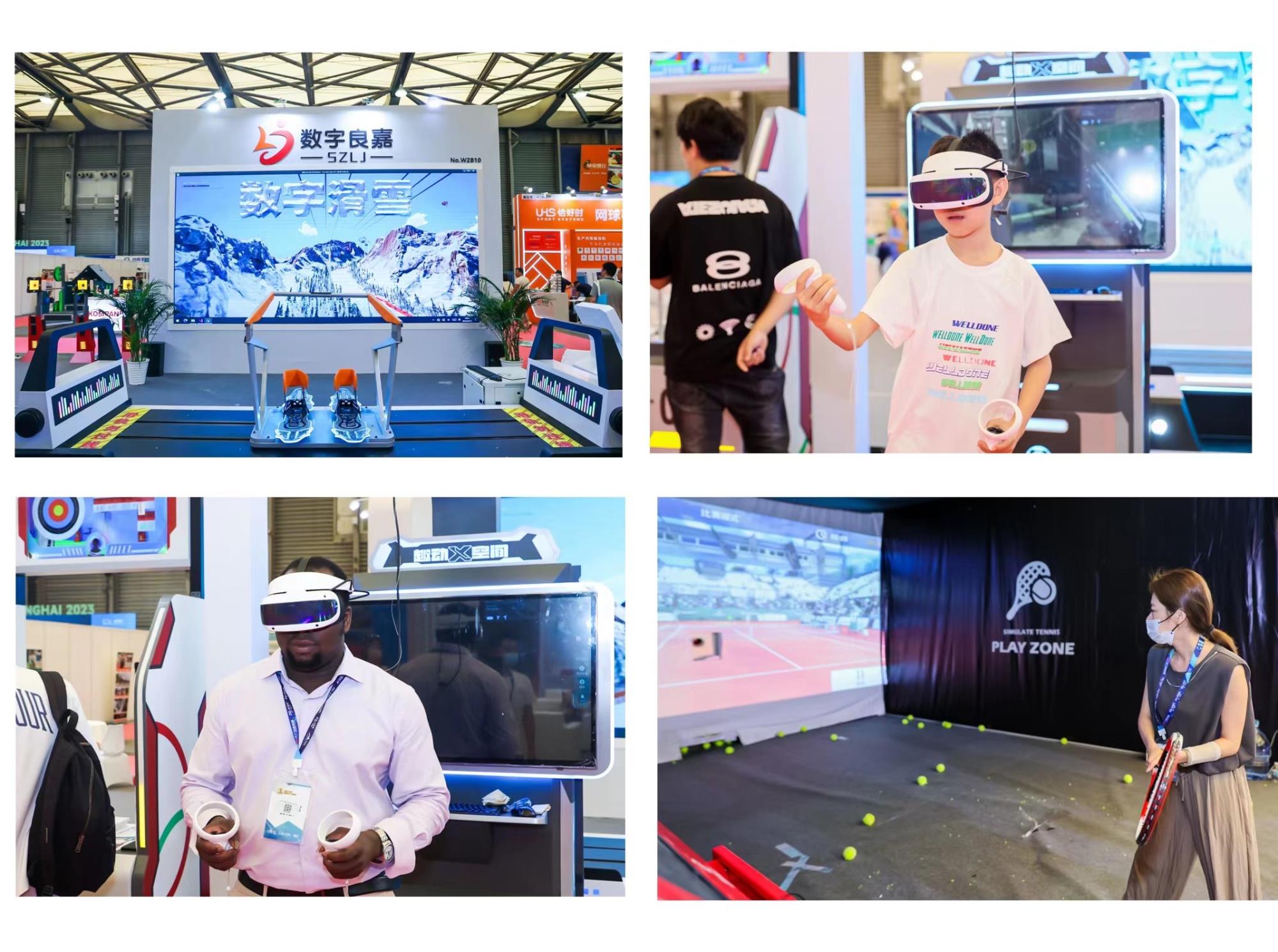 Innovative consumption scenes, extended sports industry chain and new mode of "breaking the circle" are constantly expanding the boundaries of mass sports consumption.
Feb. 29 - Mar. 2, 2024
Shanghai New International Expo Center
The 11th IWF Shanghai International Fitness Expo
Click and Register to Exhibit!